Kaun Kitne Paani Mein – Trailer, Casts and Songs
Kaun Kitney Paani Mein is a 2015 Bollywood movie released on 28th August 2015. The movie is a presentation of One Drop Foundation in association with Eleeanora Images Pvt Ltd as the movie is directed by Nila Madhab Panda. With the screenplay by Deepak Venkateshan and story by Nila Madhab Panda and Deepak Venkateshan the movie stars Kunal Kapoor, Radhika Apte, Saurabh Shukla, Gulshan Grover and Kush Gupta in the lead roles. The movie has the music by Bishakh-Kanish, Krishna Beura, Subhi and Style Bhai. Subhransu Das has done the cinematography as Deepika Kalra and Biren Jyoti Mohanty has edited the movie. The movie was produced with the budget amount of 350 million.
The movie Kaun Kitne Paani Mein is a story about two villages, Bairi and Upri.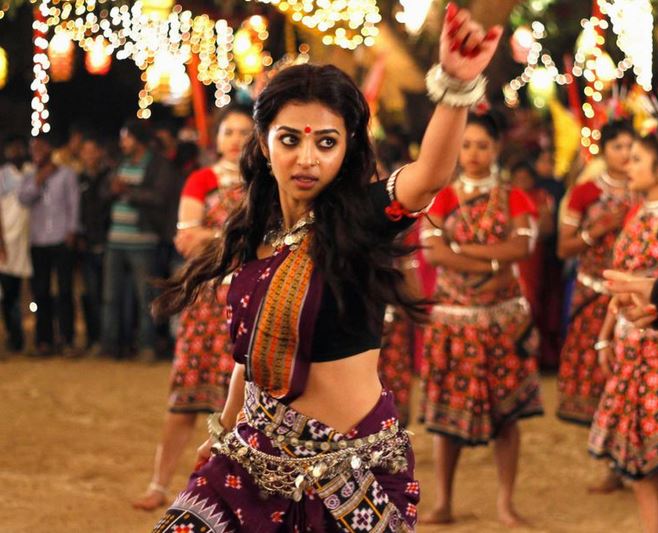 Casts of Kaun Kitney Panee Mein
Kunal Kapoor as Raj
Radhika Apte as Paro
Saurabh Shukla as Maharaj
Gulshan Grover as Kharu Pahelwan
Exclusive Theatrical of Hindi movie Kaun Kitney Paani Mein released by Zee Music Company.

Song : Rangabati by Krishna Beuraa & Rekha Rao

Song: Ho Naa by Shilpa Rao

Kaun Kitney Panee Mein all songs Juke Box