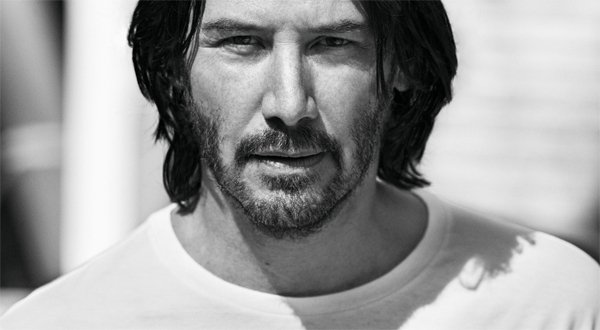 Keanu Reeves is a Canadian actor, producer and director who has spanned more than three decades in Hollywood. By appearing in blockbuster movies and dramas including "Bill and Ted Franchise", "Point Break", "Speed" and "The Matrix", Reeves has an estimated net worth of $350 million. He was born in Beirut, Lebanon on September 2, 1964 and attended four high school including Etobicoke School of Arts, De La Salle College and Avondale Secondary Alternative School. Reeves started his acting career at the age of nine by appearing in "Damn Yankees". He made his screen debut by appearing in an episode of "Hangin' In". During his early career, he appeared in commercials of Coca-Cola and short films including the NFB Drama One Step Away. Similarly the first movie appearance of Reeves was in "Youngblood".
After appearing in various minor roles, Reeves appeared in 1989 successful comedy "Bill and Ted's Excellent Adventure" along with its 1991 sequel "Bill and Ted's Bogus Journey". His role in the comedy was highly admired by the critics. Before his breakout in the movie, he played bass guitar in the grunge band called "Dogstar". In 1990, he appeared in big-budget action movie "Point Break". For his role in the movie, he won MTV's "Most Desirable Male" award in 1992. Other list of movie played by Keanu Reeves includes "My Own Private Idaho", "Bram Stoker's Dracula" and "A Walk in the Clouds". In 1999, he starred in science fiction action hit "The Matrix" which was a box office success and attracted positive reviews. From the movie he earned a salary of $10 million with addition of 10% of the gross. Followed with the success of the movie "The Gift", he earned $15 million from The Matrix sequel "The Matrix Reloaded" and another $15 million from "The Matrix Revolution". The Matrix franchise became one of the contributing factor for his net worth.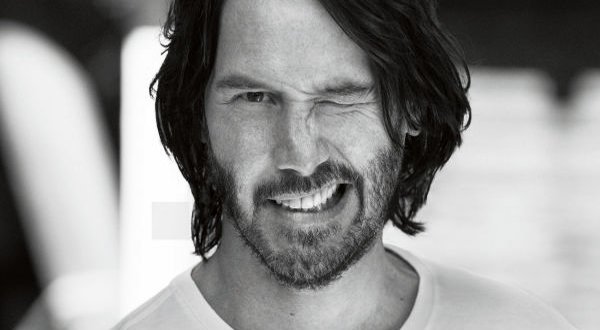 Reeve's accomplishment in Hollywood were recognized by Hollywood Walk of Fame with a star located at 6801 Hollywood Boulevard. In early 2008, he made his directional debut of the movie "Man of Tai Chi". His recent action thriller movie "John Wick" was released in October 2014. The movie was big success in box office. His philanthropy work includes, he spent $7 million dollar on charity which added charisma to his net worth. He has spent considerable amount on his bikes as he is a total bike freak and has spent nearly $28,000 for his most favorite Harley Davidson bikes. His total net worth made him own a flamboyant $4 million house in Hollywood Hills which he refers to as the "CHATEAU MODERN". The house located in Hollywood Hills is very spacious rectangular house which is built of limestone tiles. He also owns a hot West Coast Chopper which is worth of $50,000 which was designed by Jesse James. In 1991, he won MTV Award for the Most Desirable Make for his movie Point Break. In 2016, his blockbuster movie John Wick sequels is announced to released which will be adding relevant amount to Reeves net worth.
Things to know about Keanu Reeves
Full Name: Keanu Charles Reeves
Date of Birth: 2nd September, 1964
Keanu Reeves Net Worth: $350 Million