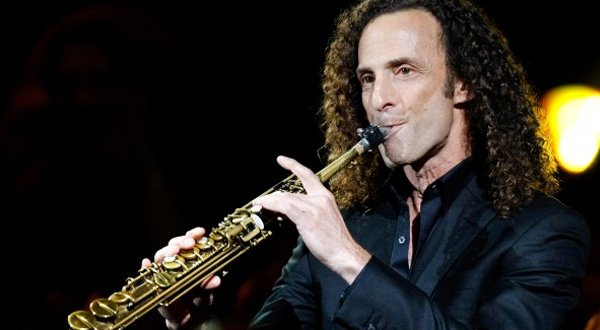 Kenneth Bruce Gorelick, popularly known as Kenny G is an American saxophonist who has an estimated net worth of$55 million. He is a contemporary smooth jazz saxophonist and rose to fame in 1986 with his album Duotones. As a saxophone instrumentalist, he is one of the best-selling instrument musician. Kenny G was born in Seattle, Washington and attended Whitworth Elementary School, Sharples Junior High School, Franklin High School and University of Washington. He showed his interest on playing saxophone when he heard a performance on The Ed Sullivan Show. In the modern era of instrumental musicians, he is one of the best-selling artist of all time, with global sales of more than 75 million records.
While Kenny G was still studying in his high school, he started his career as a sideman for Barry White's Love Unlimited Orchestra in 1973. He later on continued to play professionally while studying for a major in accounting at the University of Washington in Seattle and graduated magna cum laude. Before rising to fame, he played with the funk band Cold, Bold and Together before becoming the member of The Jeff Lorber Fusion. Kenny G signed his first contract with Arista Records in 1982 as a solo artist. He released his first self-titled album with the help of The Jeff Lorber Fusion. The album was hugely admired by the critics. His second and third album "G Force" and "Gravity" respectively achieved platinum status in US. The album sold each 1 million copies and making him to earn $1.5 million from each of his album. Similarly, his fourth studio album "Duotones" sold more than 5 million copies in US. The amount he earned from his fourth album was $7.5 million. The album become one of the major contributing reason for his net worth. With his continuing success, he worked on multiple soundtracks including "Dying Young" and "The Bodyguard". In 1992, he released sixth album titled "Breathless". The album became best-selling instrumental album ever by selling 15 million copies worldwide and 12 million in US alone. From the album he earned $18 million. The increasing success of the album made him to win Grammy Award for Best Instrumental Composition.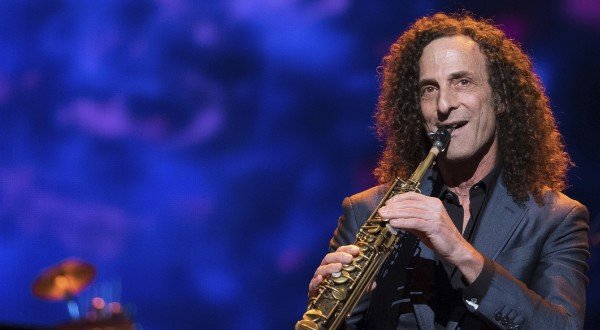 "Miracles" Kenny G's first holiday album became most successful album to date. It had sold more than 13 million of copies and earned him $12 million. Hence, his major portion of his huge net worth comes through his instrumental music career. By playing the longest node ever recorded on saxophone, Kenny G earned a place in Guinness Book of World Records in 1997. His success continued with his album including "Paradise", "I'm in the Mood for Love… The Most Romantic Melodies of All Time" and "Heart and Soul". Apart from his successful instrumental career, he is an aircraft pilot and has De Havilland Beaver seaplane that he flies regularly. Also, a few portion of his net worth is increased by his investment in the Starbucks coffee house chain. Through the sponsorships and featuring in programs, he had earned around $1.5 million. He has also created a lineup of saxophone called Kenny G Saxophones which helps his net worth increase.
Things to know about Kenny G
Full Name: Kenneth Bruce Gorelick
Date of Birth: 5th June, 1956
Kenny G in Facebook: 1.6M Fans in Facebook
Kenny G in Twitter: 85.6K Followers in Twitter
Kenny G in Instagram: 33.3K Followers in Instagram
Kenny G Net Worth:  $55 Million