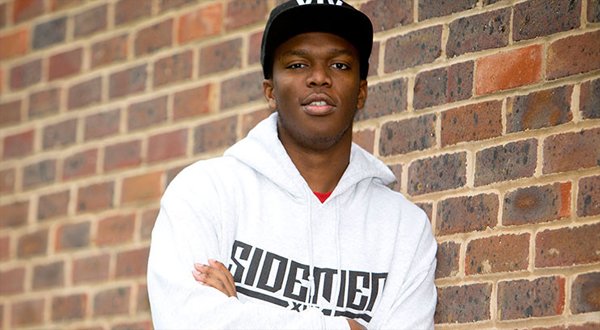 Olajide "JJ" Olatunji, better known as KSI, is the shortened version of his YouTube username KSIOlajidebt who is an English comedian, YouTube personality, rapper and occasional actor. He is popularly known for his YouTube channel which has more than 12 million subscribers. He was born on 1993 June 19 in Watford, Hertfordshire, England and he is multi-talented English YouTube Personality, video game commentator, comedian and rapper has an estimated net worth of $4.5 million.
Before his successful career in YouTube through his channel "KSIOlajidebthD", he had a YouTube called JideJunior which he created on 24 April 2008. He gained his popularity after creating KSIOLajidebtHD on July 24, 2009. In the channel, he mostly uploads the video about the FIFA video game franchise. So, his main channel is focused on FIFA, although he plays other game like Grand Theft Auto V and other PC-based modification. On his YouTube Video, his family often appears including his younger brother and his father. In 2012, he was the centre of controversy following his action at Eurogamer event. With the reasoning of the controversy due to supposed sexual harassment on attendees of the event, Microsoft cut ties with the video game commentator, and he was banned for life from the Eurogamer Expo. In recent days, he has been working actively without controversy in order to avoid certain content seen in the distant past and want to judge on the great content and value he gives to brands and partners. Hence, because of the severity of the controversy, it spilled over to involve VideoGamer.com. KSI appeared on the video "KSI/FIFA // The Record Slam" made by GWRomg in 2013. In the game, he broke the previous record for "the most goals scored against computer" of 110 goals, by scoring 190 goals. With the breaking of the record, his name appeared in the Guinness World Record's Game Edition of 2013.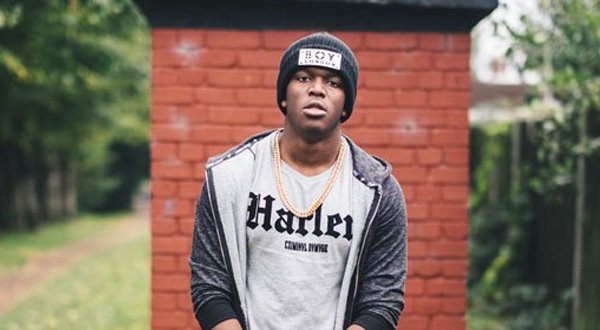 In 2011, just before Christmas, he released the music "Heskey Time" with fellow YouTube Randolph. The song was about Emile Heskey, where the video features the Heskey missing various chances on FIFA. With the success of the Heskey Time, he earned a relevant amount to increase his net worth. He started a segment on his channel called "Football Rap Battles", a video series which was similar vein to Epic Rap Battles of History. In 2015 March, he released another music video titled "Lamborghini" with fellow rapper P Money. Now he is listed as one of "The World's Top-Earning YouTube Stars 2015"valuing more than $4.5 million.
Things to know about KSI
Full Name: Olajide William Olatunji
Date of Birth: 19th June, 1993
KSI in Facebook: 2.4M Fans in Facebook
KSI in Twitter: 3.65 Followers in Twitter
KSI in Instagram: 4.8M Followers in Instagram
KSI Net Worth: $4.5 Million