Lady Gaga states she is bankrupt after Monster's Ball Tour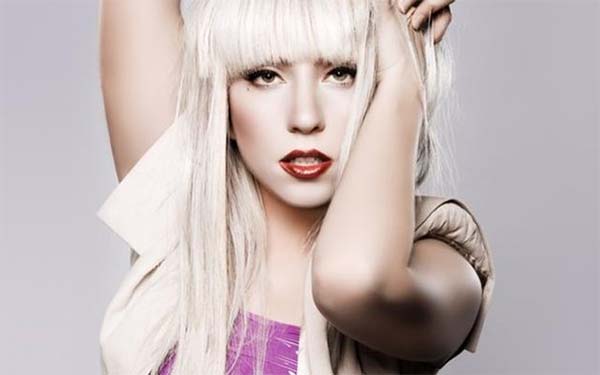 Lady Gaga has revealed that she is now bankrupt as she spends in Monster's Ball Tour. The singer has admitted that she is bankrupt during her phenomenal successful 2009/10 Monster Ball tour as she reports to the US Weekly. She says, "I had $US3 million ($3.3 million) dollars in the bank to my name and I threw it all in to make my stage". So she says that she is now bankrupt during the show.
She even adds that she had gone to home and she was with her dad. Her dad said that he did not understand about the bad romance out. He even tells that she is now famous as everybody is talking about her. Her response is that she has to do the show as she was to put her performing in the stage. If she does the performance, she will get the attention of Arthur Fogel's attention.
Fogel, the Chairman of Behemoth global touring company, Live Nation, has come to her for the deal which has eased the financial pain to her. She explains, "I just remember that he called me and he told me that he wanted me to do that. He has got Live Nation to write her a $ US40 million cheque which has changed her life and the life of her family.