Who is Laura Prepon?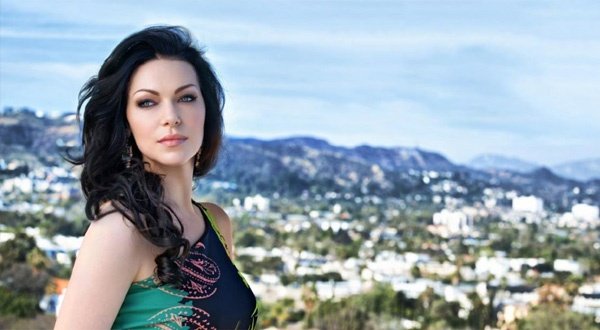 Born on 7th March, 1980, Laura Prepon is a multi-talented personnel based in America. She is an actress, director, and author who is recognized for playing the role of Donna Pinciotti in all the seasons of Fox's television sitcom That '70s Show from 1998 to 2006. Besides, she is also famous for the portrayal of Alex Vause in Netflix's Orange Is the New Black since 2013. Moreover, the actress has also appeared in other films like Come Early Morning (2006), Lay the Favorite (2012), The Girl on the Train (2016), and The Hero (2017).
Laura Prepon was born in Watchung, New Jersey. Her mother, Majorie was a high school teacher, and her father, Michael Prepon was an orthopedic surgeon. When the actress was of 13, her father died during a heart surgery. The actress grew up in New Jersey and completed her high school from Watchung Hills Regional High School. Later she enrolled at Total Theatre Lab, New York.
Career Debut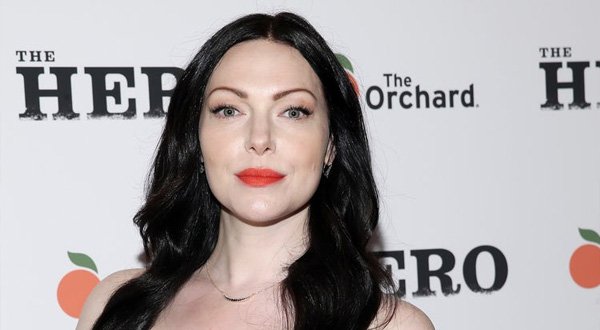 Laura Prepon made her screen debut through Fox's television sitcom, That '70s Show in year 1998. In the series, she portrayed the role of main character Donna Pinciotti for 200 episodes. The series also paid her good sum of money which contributed in her net worth. Later in 2001, Prepon did her first film Southlander. She played the role of Seven Equals Five in the series. The following year, she appeared as Reanna Cass in Dewey Nicks's film Slackers.
In the year 2004, Laura Prepon starred as Angevin Duvet in film Lightning Bug. She had also worked as an executive producer in the film. Later in 2005, the actress appeared as Melissa in a television film Romancing the Bride. Laura, then, played as Karla Homolka and Kim in films Karla and Come Early Morning respectively.
Subsequently, Laura played the role of main character Hannah Jane Daniels in ABC's television series October Road. In the same year, she worked as a voice actress and voiced Rachel Cruz in film The Chosen One. From 2009 to 2010, she also played the role of Karen in CBS's How I Met Your Mother. Besides, she portrayed Lauren Hefferman in an episode of In Plain Sight entitled "A Front in Need". Further, she had small roles in television series Medium, House and Celebrity Ghost Stories in year 2010. She earned a good sum of money through these works which increased her net worth.
Works from 2011 to Present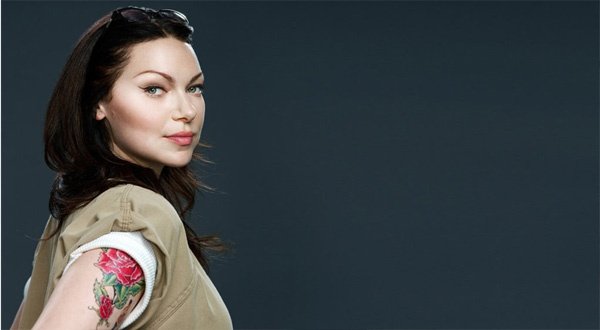 In the year 2011, Laura Prepon appeared as Natalie Rhodes/Nikki Heat in Castle's episode "Nikki Heat". Besides, she played the role of Alex in an episode of Love Bites entitled "Keep on Truckin". The following year, the actress portrayed Holly in film Lay the Favorite and also did the portrayal of Jennifer in The Girl on the Train. Moreover, she starred as the lead character Chelsea Newman for 12 episodes in NBC's television series Are You There, Chelsea? in the same year.
Laura Prepon, in 2016, starred as Cathy in Tate Taylor's film The Girl on the Train. Likewise, she played the role of main character Charlotte Dylan in film The Hero. Moreover, Laura has been playing the role of Alex Vaux in Netflix's Orange Is the New Black since 2013, and the series is the main source of her income.
Net Worth
The talented actress, Laura Prepon has an estimated net worth of $14 million U.S. dollars. Besides acting, she has also worked as a producer which has helped her to achieve this net worth. She is also famous for her acting in That '70s Show which was one of the main sources of her net worth.
Must Know Facts about Laura Prepon
Real Name: Laura Prepon
Date of Birth:  7th March, 1980
Profession: Actress, Director and Author
Height: 5′ 10″
Partner: Ben Foster
Facebook: 406K Fans in Facebook
Instagram: 4.1M Followers in Instagram
Twitter: 895K Followers in Twitter
Net Worth: $14 Million