Lauren Cohan's Biography
Born on 7th January, 1982, Lauren Cohan is an English-American actress who is widely recognized for the portrayal of Maggie Greene AMC's horror television series The Walking Dead since 2011. Besides, the actress is recognized for her acts in other TV series like Supernatural, Chuck, and The Vampire Diaries. Further, she has acted in movies like Van Wilder: The Rise of Taj (2006), The Boy and Batman v Superman: Dawn of Justice (2016).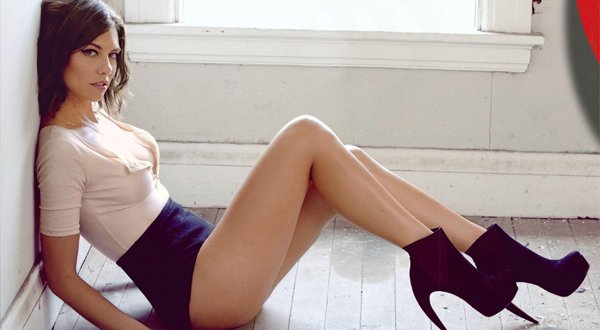 Lauren Cohan was born in Cherry Hill, New Jersey to American-English parents. Her biological father was American and her mother is English. She lived at Cherry Hill and Georgia until she moved to England when she was of thirteen. Her mother had done remarriage and took new husband's surname 'Cohan'. Cohan has five siblings where four of them are biological and one step-sister. She completed her graduation in BA in drama and English literature from University of Winchester.
Debut in Career
In year 2005, Cohan made her screen debut as Alessia in a short film The Quiet Assassin. The same year, she did her debut film Casanova. She played the role of Sister Beatrice in the particular film. The next year, she appeared as main character Charlotte Higginson in Mort Nathan's film Van Wilder: The Rise of Taj.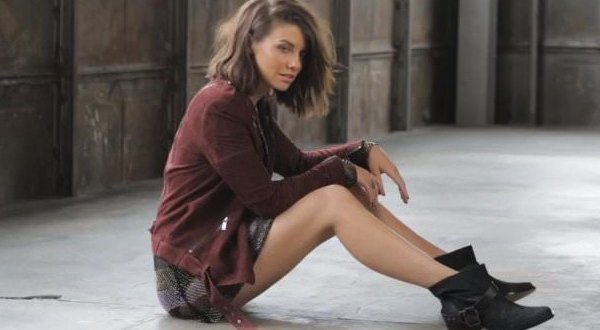 In 2007, Lauren Cohan performed as Forrester Creations Employee in The Bold and the Beautiful's episode no. 4986. Besides, she portrayed Bela Talbot in The WB's horror TV series Supernatural from 2007 to 2008. Later in 2008, she appeared as Emily Fulton in film Float. Further, she played the role of Joanna Clay in an episode of Valentine titled "Pilot". Then in 2009, she starred as Jackie Rolder in Life's episode "Initiative 38". All these works helped to increase her net worth for 2008 and 2009.
Subsequently, Lauren worked in three projects in year 2010. She appeared as Leto in film Young Alexander the Great and Lauren in a short film Practical. Besides, she portrayed September Jones in Death Race 2: Frankenstein Lives. In the same year, she had a minor role of receptionist in Modern Family's episode "Unplugged". Also, she appeared in two other TV series Cold Case and CSI: NY.
Works from 2011 to Present
Lauren then appeared as a recurring character Vivian McArthur Volkoff in NBC's television series Chuck in 2011. In 2012, she portrayed Lulu Pratt in an episode of Childrens Hospital titled "British Hospital". Later in 2013, she appeared as Avery Jordan in Law & Order: Special Victims Unit's episode "Legitimate Rape".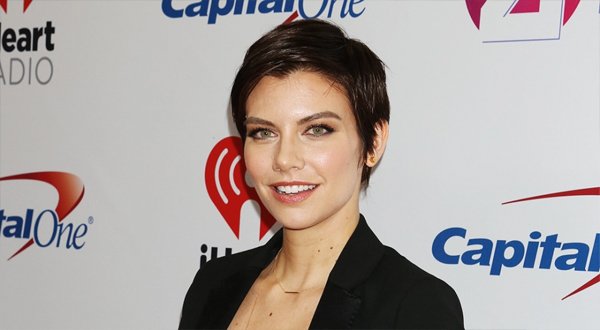 In year 2014, Lauren Cohan voiced Juliana Calderon in Archer and played Stephanie in Tim & Eric's Bedtime Stories for one episode. The same year, she portrayed Kate in John Herzfeld's film Reach Me. These works also contributed in her net worth. In the year 2016, Lauren starred as Greta in film the boy. She also appeared as Martha Wayne in Zack Snyder's superhero film Batman v Superman: Dawn of Justice. Besides, she appeared as Ashley for 2 episodes of The Mindy Project. She earned healthy money from film Batman v Superman: Dawn of Justice which increased her net worth.
Eventually in 2017, Lauren Cohan starred as Leila Steinberg in All Eyez On Me. Moreover, the actress has been playing the role of main character Maggie Greene in AMC's horror television series The Walking Dead since 2011. She has also been acceptable salary from the show and is current source of her net worth.
Net Worth
Lauren Cohan currently owns the net worth of $2.3 million U.S. dollars. The actress has worked in various movies which have helped her to achieve this net worth. She earned a good amount of money from the movie Batman v Superman: Dawn of Justice. Besides, The Walking Dead is current source of her income.
Must Know Facts about Lauren Cohan
Real Name: Lauren Cohan
Date of Birth: 7th Jan., 1982
Profession: Actress
Height: 5′ 7″
Facebook: 1M Fans in Facebook
Instagram: 3.8M Followers in Instagram
Twitter: 1.51M Followers in  Twitter
Net Worth: $2.3 Million