Who is Liv Tyler?
Aged 40, Liv Rundgren Tyler, famous as Liv Tyler, is an American actress and ex model who started her career at the age of 14. The actress is widely recognized for portraying the role of Elf maiden Arwen Undomiel in Lord of the Rings franchise. Besides, she had appeared as supporting actors in various films like Empire Records (1995), Heavy (1996) and That Thing You Do! (1996) before being featured in Lord of the Rings franchise.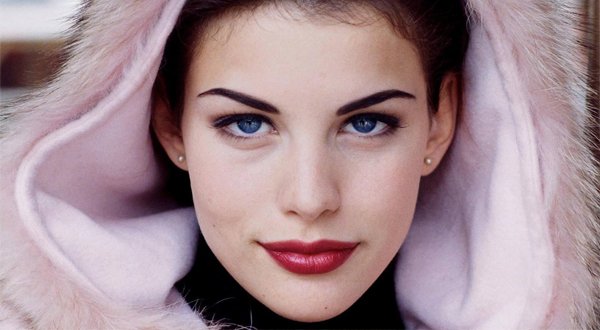 Liv Tyler was born on 1st July, 1977 in New York to Bebe Buell, a singer, model and ex Playboy Playmate (Miss November 1974) and Steven Tyler, the main vocalist of Aerosmith. The actress has been named after Norwegian actress Liv Ullmann. She also has three younger sisters, Mia Tyler, Chelsea Anna Tallarico and Taj Monroe Tallarico.
Liv studied at Congressional Schools of Virginia, Breakwater School and Waynflete School, Portland, Maine, and later moved to New York when she was of 12. She later enrolled at York Preparatory for junior and high schools.
Career Debut
Tyler started her career as a model and modeled for Interview magazine. Subsequently, she appeared in television commercials, yet she didn't find it interesting and switched her interest towards acting. Later in 1994, Liv Tyler made her acting debut as Sylvie Warden in film Silent Fall. Subsequently, the actress played starred as Callie in James Mangold's film Heavy. The same year, she played the role of Corey Mason in film Empire Records.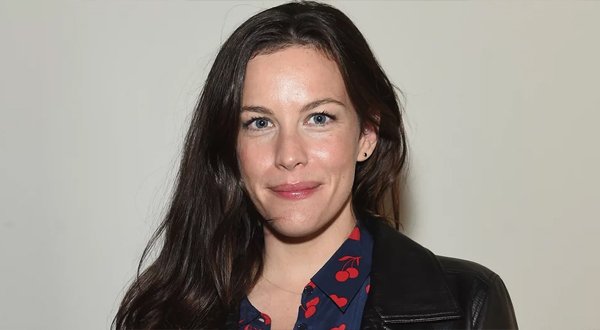 In the year 1996, Liv Tyler starred as Lucy Harmon in film Stealing Body and Faye Dolan in That Thing You Do!. She earned a good sum of money which contributed in her net worth. The following year, she appeared as Pamela Abbott in film Inventing the Abbotts. Besides, she had a cameo in film U Turn. Liv Tyler, then played the role of Grace Stamper in film Armageddon. The movie helped her to earn the nominations of MTV Movie Award for various categories.
Subsequently in 1999, Liv Tyler worked in three films. She starred as Lady Rebecca Gibson in film Plunkett & Macleane and Emma Duvall in Cookie's Fortune. Further, the actress appeared as Tatyana Larina in film Onegin. The actress also won Russian Guild of Film Critics Award for Best Foreign Actress along with good salary which increased her net worth. Later in 2000, the actress starred as Marilyn in film Dr. T & the Women.
Works from 2001 to Present
In 2001, Tyler appeared as Jewel in film One Night at McCool's. Besides, the actress appeared as Arwen Undomiel in film The Lord of the Rings: The Fellowship of the Ring. Thereafter, she reprise the role of Arwen Undomiel in the sequel of Lord of the Rings, The Lord of the Rings: The Two Towers. Later in 2003, she did the portrayal of same character Arwen Undomiel in the third installment of Lord of the Rings, The Lord of the Rings: The Return of the King. Tyler earned a healthy salary from this franchise which rose up her net worth.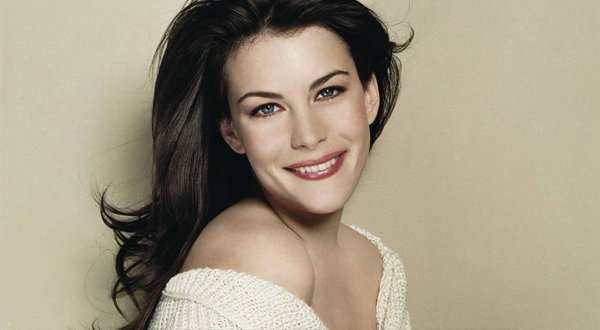 Eventually, Liv Tyler worked in various films like Jersey Girl (2004), Lonesome Jim (2005), Reign Over Me (2007), Smother (2008), The Strangers (2008), The Incredible Hulk (2008), Super (2010), The Ledge (2011), Jamie Marks is Dead (2014), etc. In 2017, she was seen as Ellen Cooper in Wilding. Moreover, the actress appeared in a miniseries Gunpowder, and is playing the role of Lady Isabella Fitzwilliam in ITV's TV series Harlots.
Net Worth
Liv Tyler currently owns the net worth of $22.3 million U.S. dollars. The actress has earned a good name in the Hollywood and her hard works have paid her with this net worth. Along acting, she also is endorsing various brands. Similarly, her garage includes Audi Q7 that costs $50,000 and owns a house worth $3 million. She is living with her boyfriend David Gardener and her daughter.
Must Know Facts about Liv Tyler
Real Name: Liv Rundgren
Date of Birth: 1st July, 1977
Profession: Actress and Ex Model
Height: 5′ 10″
Husband: Royston Langdon (m. 2003; div. 2008)
Partner: David Gardner (2014–present)
Children: 3
Facebook: 2.9M Fans in Facebook
Instagram: 1.7M Followers in Instagram
Twitter: 243K Followers in Twitter
Net Worth: $22.3 Million