Who is Lizzy Caplan?
Lizzy Caplan, born as Elizabeth Anne Caplan, is an American actress and model who is widely recognized for portraying Janis Ian in 2004 film Mean Girls and Marlena Diamond in 2008 film Cloverfield (2008). Besides, the actress has worked in various movies like Love Is the Drug (2006), Crossing Over (2009), Hot Tub Time Machine (2010), 127 Hours (2010), The Interview (2014), Now You See Me 2 (2016), etc.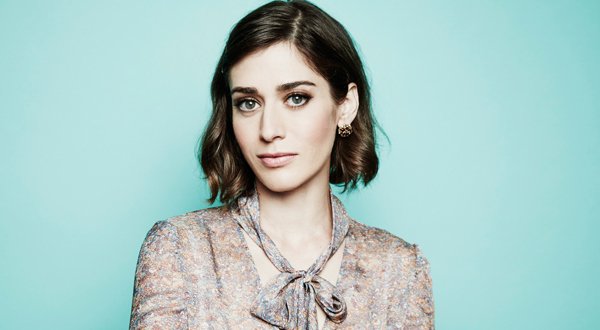 Lizzy was born on June 30, 1982 in Los Angeles in a Reform Jew family to Richard Caplan, a lawyer and Barbara, a political aide. She also has two elder siblings; brother, Benjamin and sister, Julie. She grew up in Miracle Mile district and attended Alexander Hamilton High School. However, she didn't did further I order to pursue acting career.
Career Debut
Caplan made her television debut as Sara in NBC's television series Freaks and Geeks in year 1999. She played the role for a year and 4 episodes. The following year, she appeared as Lily in a television film From Where I Sit. In 2001, she had a small role in Undeclared's episode "Prototype". Besides, she played the role of Tina Greer in The WB's TV series Smallville from 2001 to 2003.
In the year 2002, Caplan did her first film Orange County. She had the minor role of party girl in the particular film. The same year, she appeared as Angela in a TV film Everybody's Doing It. In 2004, she played the role of Janis Ian in Mark Waters's film Mean Girls. The film helped her to gain the mainstream attention. Then in 2005, she played the role of Avery Bishop in Tru Calling. Further, she portrayed Marjee Sorelli in The WB's drama series Related. She earned a good sum of money which contributed in her net worth.
Subsequently in 2006, Caplan starred as main character Sara Weller in Elliot Lester's film Love Is the Drug. She also voiced Debbie in American Dad! from 2006 to 2009. Besides, she also portrayed Kat Warbler in CBS's TV series The Class from 2006 to 2007. All these works helped her to increase her net worth. Later in year 2008, she appeared as Marlena Diamond and Ami in films Cloverfield and My Best Friend's Girl respectively. Further, she played as Amy Burley in HBO's television series True Blood.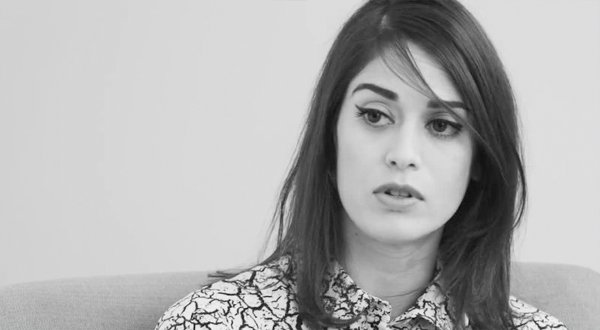 Lizzy Caplan, in year 2009, starred as Marla in film Crossing Over. She also appeared as Casey Klein in Starz's TV series Party Down for 20 episodes. Later in 2010, she worked in three movies; Hot Tub Time Machine, The Last Rites of Ransom Pride and 127 Hours. Besides, she was also seen in a TV series Childrens Hospital.
Works from 2011 to Present
Likewise, Lizzy Caplin appeared in various movies like High Road (2011), Save the Date (2012), Bachelorette (2012), 3,2,1… Frankie Go Boom (2012), The Interview (2014), The Night Before (2015), etc. Besides, she made appearances in TV series like The Cleveland Show (2011), Mr. Sunshine (2011), Wainy Days (2011), New Girl (2012), Masters of Sex (2013-16), Kroll Show (2014), etc.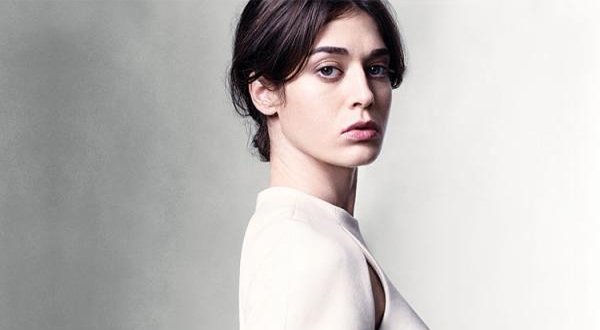 In the year 2016, Caplan starred as Lula May in film Now You See Me 2, the sequel of Now You See Me. Besides, she appeared as Bridget Vatan in Robert Zemeckis's film Allied. The last year, she had a cameo in The Disaster Artist. Further, she worked in TV series like The Simpsons (voice), Angie Tribeca, Ill Behaviour and I'm Sorry. All the income earned from these works were added to her net worth. The actress soon will be seen in her new film Extinction.
Net Worth
Lizzy Caplan is a talented actress who owns a net worth of $4.5 million U.S. dollars. She has worked in many TV series and movies which have helped her to gain this net worth. Besides, she charged $100,000 for an episode of Masters of Sex.
Must Know Facts about Lizzy Caplan
Real Name: Elizabeth Anne Caplan
Date of Birth: June 30, 1982
Profession: Actress and Model
Height: 5′ 4″
Husband: Tom Riley (m. 2017)
Net Worth: $4.5 Million