Macaulay Culkin Net Worth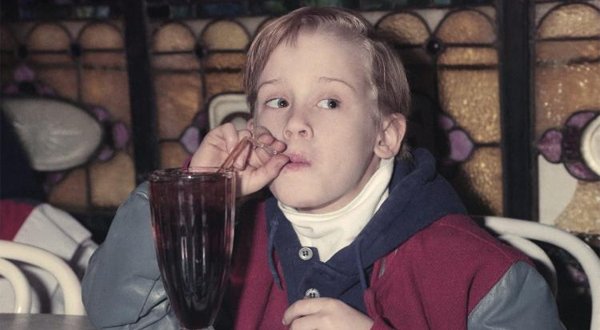 Macaulay Culkin is an America born actor and musician who is famous for being a child actor in the comedy movie "Home Alone". The superstar of Home Alone net worth is estimated to have around $15 million. He was born on 26th August 1980 in New York City and raised on Roman Catholic. He had attended a Catholic School for five years before moving to Professional Children's School. Culkin acting career started when he was four years old. In the early show of Culkin, he appeared in the stage production of Bach Babies at New York Philharmonic. He continued to appear on stage, television and films including "The Equalizer", "The Midnight Hour" and "Uncle Buck".
Macaulay Culkin acting career was given largest life in 1990 when his violent slapstick comedy named "Home Alone" was released. In the movie, he reunited with Uncle Buck writer and director John Hughes. The movie has become his greatest hits as it was ranked as the film with the highest grossing earnings in the 1990s. From the movie, he earned the salary of $100 thousand. With the success of the Home Alone in box office, he reprised his role as Kevin McCallister in 1992 sequel Home Alone 2: Lost in New York. His salary in the reprise role of Home Alone was a lot more than the before. From the Home Alone 2: Lost in New York, he earned the salary of $4.5 million which became the major to contribute to his net worth.
Moreover, he has also starred in Saturday morning Cartoon entitled Wish Kid and hosted Saturday Night Live in 1992 which became other reason to sum up his net worth. Increasing fame and salary made Culkin as one of the most expensive child actors of Hollywood at the time. Before he reached his teenage, his fame was already on the sky. In 1991 he gave his another blockbuster movie "My Girl". From the movie he earned $1 million.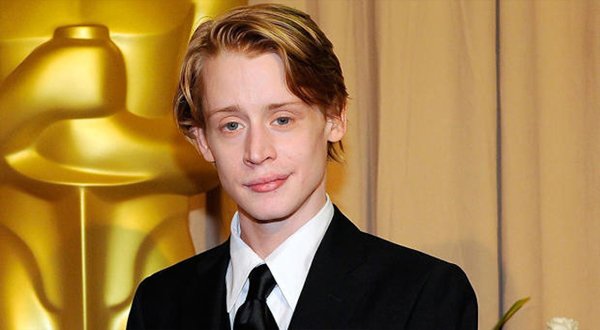 As an young actor, his career was totally managed by his father Christopher Culkin also known as Kit. Culkin has also bagged his role in Michael Jackson's hit video Black and White. He has also voice acted in Seth Green's Robot Chicken. In 2006, released an experimental, semi-autobiographical novel called "Junior" which features about his stardom and shaky relationship with his father. He had also starred in dark comedy "Sex and Breakfast" written and directed by Miles Brandman. Apart from his successful acting career, he is also the member of rock band "The Pizza Underground". He had travelled for a music tour in Brooklyn on January 24, 2014. From his Rock performance, he has boomed up his net worth. Culkin currently reside in upscale apartment which is valued at $2 million in New York City. Similarly Home Alone superstar drives a matte black Lexus SC430.
Things to know about Macaulay Culkin
Full Name: Macaulay Carson Culkin
Date of Birth: 26th August, 1980
Macaulay Culkin Net Worth: $15 Million