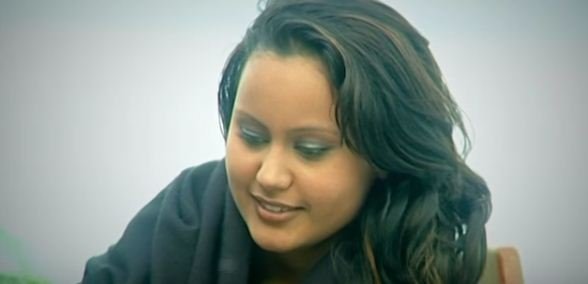 Maichyang is a new Nepali Pop song by Anil Singh. The lyrics as well as music for this song were composed by Pratima Shrestha. This music video was cinematograph by Deepu Shah and edited by Mokshya. Maichyang is a beautiful song directed by R.B. Singh.
This music video is about an unsuccessful love affair. Here in this video, you will witness the pain a man suffers after his girlfriend betrays him. The lyrics of this song is so well crafted that, you will get into flow very easily. Maichyang is a song recorded in Reeyaz Music and produced by Reeyaz Films Pvt. Ltd. I am sure you will love the song and likely tune again, once after you listen to it.
The music video is officially released online by Music Nepal via YouTube. Hope you guys will enjoy this amazing song "Maichyang".
Lyrics for Maichyang:
Chokho maya bali chadyo
Nisthuri le maya garda
Chokho maya bali chadyo
Nisthuri le maya garda
Mero khusi ma grahan lagyo
Baimani ko chhaya parda
Ohh ohh maichyang
Chu chyanbadaa chungbung saiji
Ohh ohh maichyang
Chu chyanbadaa chaiji koji

Thokar lagauna sajilo vo hola
Thokar lagauna sajilo vo hola
Maile maya timro paau ma chadauda
Sarai thulo sajaya paye
Chokho maya timilai dida
Sarai thulo sajaya paye
Chokho maya timilai dida
Ohh ohh maichyang
Chu chyanbadaa chungbung saiji
Ohh ohh maichyang
Chu chyanbadaa chaiji koji

Tamasa banauna sajilo bho hola
Tamasa banauna sajilo bho hola
Sadhai adharle timrai geet gauda
Sarai thulo bhul bhayechha
Tasbir timro mann ma sajauda
Sarai thulo bhul bhayechha
Tasbir timro mann ma sajauda
Ohh ohh maichyang
Chu chyanbadaa chungbung saiji
Ohh ohh maichyang
Chu chyanbadaa chaiji koji