How Much is Margot Robbie's Net Worth?

Biography of Margot Robbie
Margot Robbie is an actress and producer who was born in Australia. She is famous for playing different roles like Laura Cameron in ABC's television series Pan Am (2011-2012), Jane Porter in film, The Legend of Tarzan (2016), Harley Quinn in Suicide Squad (2016), Tonya Harding in I, Tonya (2017).
Margot was born on 2nd July, 1990 in Dalby, Queensland to Sarie Kessler, a physiotherapist and Doug Robbie, a farm owner. She has an older brother, Lachlan, and younger brother and sister Cameron and Anya respectively. At the very young age of 10, she started to work in order to fulfill families' needs. She also worked at three jobs together when she was of 16. She completed graduation in drama from Somerset College, and later moved to Melbourne, Victoria to pursue her career in acting.
Initiation of Career
In the year 2008, Robbie made her acting debut as Cassandra in Aash Aaron's Vigilante. Besides, she was seen as Kelly in the premiere episode of Review with Myles Barlow. She also had a small role of butterfly in The Elephant Princess. She also played Caitilin Brentford in Seven Network's City Homicide's episode "Somersaulting Dogs" the same year. She then portrayed Donna Freedman in Network Ten's Neighbours. The series paid her with good salary which increased her net worth.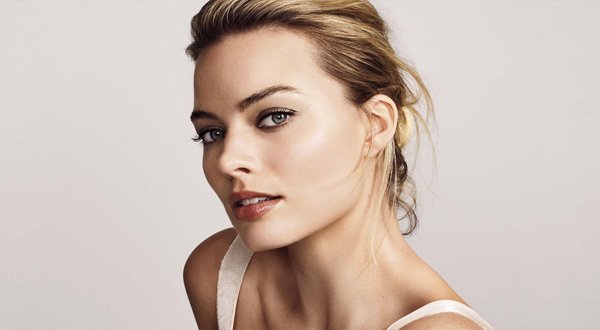 Subsequently, Margot got the lead role of Tristan Waters in Aash Aaron's directed film, I.C.U. in year 2009. The following year, she did the portrayal of lead character, Laura Cameron in ABC's Pan Am from 2011 to 2012. The series helped her to gain attention and also increased her net worth. In year 2013, she was seen in two movies. She played Charlotte in Richard Curtis's About Time and Naomi Lapaglia in Martin Scorsese's film, The Wolf of Wall Street.
Work from 2015 to Present
Margot later did four movies in 2015. She played the role of Ann Burden in Craig Zobel's Z for Zachariah, Jess Barrett in Focus. She also acted as Celine in Saul Dibb's Suite Francaise and had a cameo in Adam McKay's The Big Short. Besides, she was seen as guest in Top Gear's episode no. 22.4. She also portrayed herself in a documentary titled Neighbours 30th: The Stars Reunite the same year.
In year 2016, Robbie performed in three films. She portrayed Tanya Vanderpoel's Whiskey Tango Foxtrot. She played the lead role of Jane Porter in David Yates's The Legend of Tarzan. She also starred as Harley Quinn in Suicide Squad. Recently, she was seen as Tonya Harding in I, Tonya. She also acted as Daphne de Selincourt in Goodbye Christopher Robin. These movies helped her to add her net worth.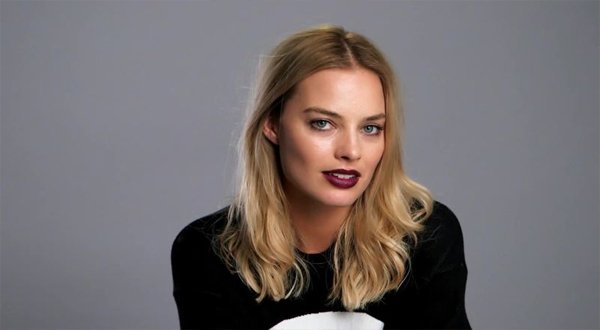 Moreover, Margot is coming as a voice actor in film Peter Rabbit where she is voicing Flopsy. She will be portraying Queen Elizabeth I in Mary Queen of Scots and Annie in Terminal.
Net Worth
Margot Robbie, currently, has a net worth of $9.5 million US dollars. She earned $1,398,601 from Dangerous Odds, $1,136,364 from Suicide Squad. Besides, Tarzan paid $649,351, Focus paid $505,051, Violent Talent paid $554,324 and The Taliban Shuffle paid $865,810. Further, she has been endorsing brands like Calvin Klein, Nissan, etc.
Must Know Facts about Margot Robbie
Real Name: Margot Elise Robbie
Date of Birth: 2nd July, 1990
Profession: Actress and Producer
Height: 5′ 6″
Married: Tom Ackerley
Facebook: 1.5M Fans in Facebook
Instagram: 13.1m Followers in Instagram
Twitter: 1.01M Followers in Twitter
Net Worth: $9.5 million