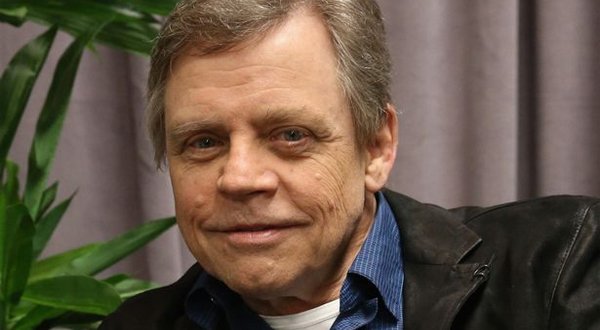 Mark Richard Hamill is an America born actor, voice actor, producer and director who is popular for his role as Luke Skywalker in the Star Wars trilogy- Star Wars, The Empire Strikes Back and Return of the Jedi. He was born on 25th September 1951 and was raised as Roman Catholic. He had attended Walsingham Academy, Hale Junior High School, Annadale High School, graduate from Kinnick High School and majored in drama in Los Angeles. In the early career of Hamill, it includes a recurring role on Soap Opera General Hospital and starring role on short lived sitcom The Texas Wheelers. Before rising to stardom, he has starred in multiple television films like "The City", "Alcoholic" and "Sarah T. – Portrait of a Teenage". The star of original Star Wars trilogy is estimated to have around $6 million.
Mark Hamill came into prominence after he portrayed the oldest son David on the pilot of Enough is Enough. After he was cast on Star Wars, he was requested to release from his contract. The network failed to allow the request believing a movie star would make Television show more successful. But they eventually have to replace Hamill after he met an auto wreck and was unable to make the taping. From the original Star Wars, he made the salary of $650,000 and in his reprise role in Star Wars: The Force Awakens made him to earn around $1.1 million. For his role in Star Wars, he has been honored with Saturn Award for Best Actor given by Academy of Science Fiction, Fantasy and Horror Films. With his success on Star Wars franchise, he became a teen idol and appeared on teen magazine such as Tiger Beat and others. Apart from appearing on Star Wars franchise, he appeared on number of movies including "SlipStream", "Midnight Ride", "The Guyver", "Village of the Damned" and "Jay and Silent Bob Strike Back". Similarly, his net worth has been contributed by appearing on television series such as "Amazing Stories", "The New Alfred Hitchcock Presents" and various other shows.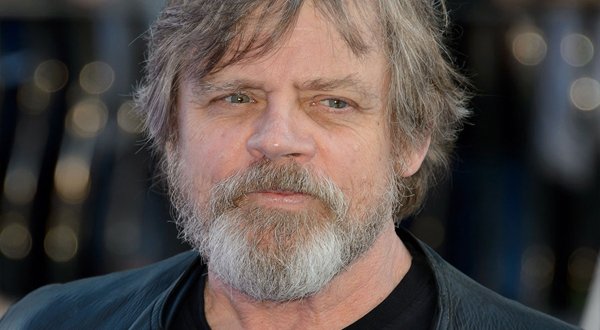 Apart from his role in movies and television series, he has also voiced the Joke in Batman: The Animated Series as well as it spin-offs. He has also voiced the Joker in some of the acclaimed video games such as Batman: Arkham Asylum and also Batman: Arkham City. Other voice work of Hamill includes on "Time Squad", "The Simpsons", "The Incredible Hulk", "Spider Man" and "Robot Chicken". In 2014, his total worth was estimated to have $5.2 million and it rose to $6 million in 2016. The actor lives in Malibu with his wife and three children. As one of the celebrity in Hollywood, he has been spotted driving luxurious BMW.
Things to know about Mark Hamill
Full Name: Mark Richard Hamill
Date of Birth: 25th September, 1951
Mark Hamill in Facebook: 822K Fans in Facebook
Mark Hamill in Twitter: 2.04M Followers in Twitter
Mark Hamill in Instagram: 2.1M Followers in Instagram
Mark Hamill Net Worth: $6 Million