Mark Zuckerberg Net Worth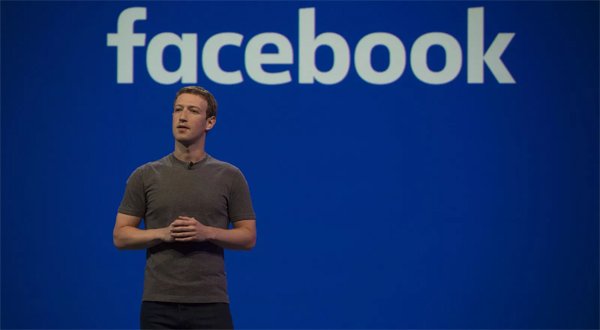 Mark Elliot Zuckerberg is an American Internet Entrepreneur, Computer Programmer and philanthropist who has a net worth of $50 billion dollar. He is the chairman, chief executive and co-founder of social networking website Facebook. Since 2010, according to Time Magazine, he is named among the 100 wealthiest and most influential people in the world. He was born on 14th May 1984 in White Plains, New York and attended Ardsley High School and transferred to Phillips Exeter Academy. After the graduation from Philips Exeter, he enrolled on Harvard College. He started using computers and writing software in middle school and he was taught Atari Basic Programming in 1990s by his father. His father hired software developer David Newman to tutor him privately. Mark launched Facebook from Harvard's dormitory rooms with fellow students including Eduardo Saverin, Andrew McCollum, Dustin Moskovitz and Chris Hughes. Before the development of the Facebook, he developed a program called Facemash and CourseMatch.
In January 2004, Zuckerberg began writing code for 'thefacebook.com' and launched it in next month. After the 6 days of the launch, the senior of the Harvard, Tyler Winklevoss, Cameron Winklevoss and Divya Narendra accused Zuckerberg of using their ideas to create a rival product instead of building 'HarvardConnection.com' for them as promised by him. The complaint given by seniors was subsequently investigated by Harvard Crimson Newspaper. They sued Zuckerberg after the official launch of Facebook. For the settlement, Zuckerberg gave them 1.2 million shares of Facebook which was worth of $300 million during the IPO of the company. He decided to spread the website to other schools and campuses and seek the help of Dustin MOskovitz, his roommate. For the spread of the website, they soon add Columbia, Stanford, New York University, Dartmouth, Penn, Brown and Cornell. For the enlargement of the Facebook, Zuckerberg moved to Palo Alto with Moskovitz and other friends and rented a house where they made their office. With the increasing craze of the Facebook, till July 21, 2010, the Facebook has 500 million users.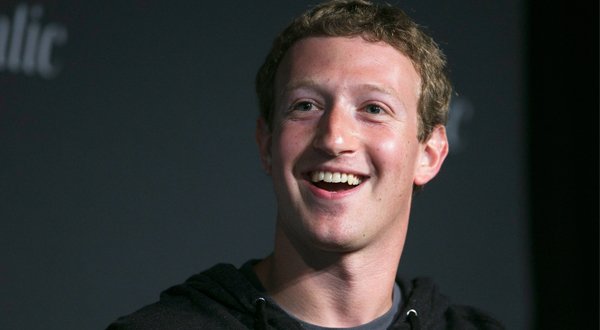 Based on the IPO Price of $42 a share for Facebook, Mark Zuckerberg has sold 30 million shares on the stock's debut day in order to raise cash to pay taxes, but still he had $503 million at the conclusion of the IPO. He is listed on the 25th richest people in the world after losing $7.2 billion. He runes the network of more than a billion "Friends" who announces births, deaths, breakups, share photos in their Facebook timeline and harvest squash 30 billion times a month. His developed site is the second-most-visited site after Google, where users spend over 700 billion minutes per month on the site. Mark Zuckerberg is married to his longtime girlfriend Priscilla Chan, at a small ceremony at his home in Palo Alto, California on May 19, 2012. The couple have been together for nine years after they met on Harvard University. Zuckerberg and Chan announced the birth of their daughter Max on December 1, 2015. In an open letter to Max, they vowed to donate 99% of their Facebook Shares, then valued at $45 billion to Chan Zuckerberg Inititative. The Zuckerberg family lives in a Palo Alto mansion which was built in 1903. His mansion was worth of $7 million at the time of purchase which was his first property investment. Facebook billionaire Zuckerberg drives in a luxurious cars including Volkswagen Golf GTI, Acura TSX, Pagani Huyara, and Honda Fit. Today, 31 years old Mark Zuckerberg is the 4th richest person in the world. His net worth is sure to be increased in the coming time.
Things to know about Mark Zuckerberg
Full Name: Mark Eliot Zuckerberg
Date of Birth: 14th May, 1984
Mark Zuckerberg in Facebook: 98M Followers in Facebook
Mark Zuckerberg in Instagram: 3.5M Followers in Instagram
Mark Zuckerberg Net Worth: $74 Billion