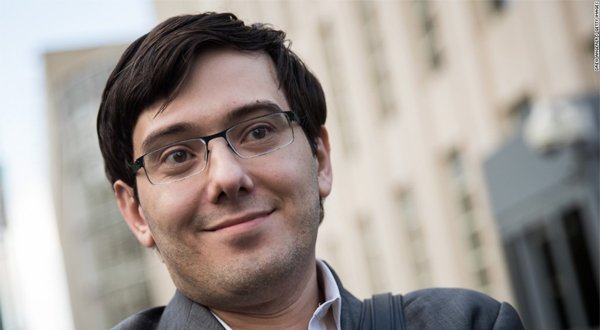 Martin Shkreli is an Albanian American entrepreneur and hedge fund manager whose net worth is of $50 million. Martin is the co-founder of the hedge fund and co-founder of biotechnology firm Retrophin and Turing Pharmaceuticals. Shkreli was born in 1983 and attended Hunter College High School but dropped out before starting senior year due to lack of interest. Later on he graduated from City-As-School High School and earned bachelor's degree in business administration from Barauch College in 2005.
Martin Shkreli has spent stunning business career in the hedge-fund industry. Before his career in hedge-fund, he had worked in Intrepid Capital Management and Cramer Berkowitz and Co. his name has become a huge success. Shkreli has work as the co-founder of MSMB Capital Management and the founder of Turing Pharmaceuticals AG, Chief executive officer of Reptrophin LLC and Chief Executive Officer of Turing Pharmaceuticals. All these posts in these organization has been the good reason for his net worth. Apart from his influencing leadership in various organization, he became "the most hated man in the world" after increasing the price of drug called Daraprim from $13.50 per tablet to $750. He raised the drugs price by 5,556 percent leading him to be called so. This step of Shkreli made unaffordable for many of the patients who needed it. Hence, he made enormous profit on the grief of people by raising the price of Daraprim.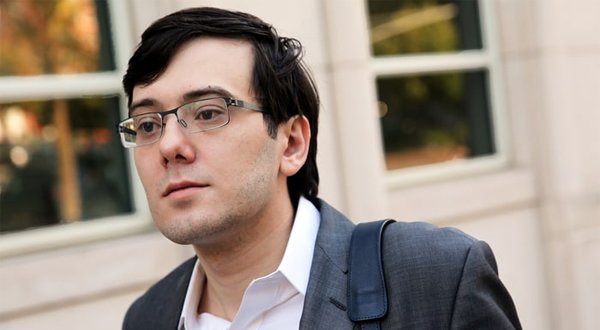 CEO Martin Shkreli was reported to be a vulture capitalist who has been recognized as "Pharma Bro" and also "most hated man in America" for his infuriating smugness and casual disregard for the recovery of AIDS patients. Being hated by the people, still he has refused to lower the price. For his shameful behavior, he doesn't seem to be ashamed or suffering from this notoriety. Also, he has never managed to restore his reputation and return the glory of Pharmaceutical King. He is considered as a Bad Guy in narrow business circles, beside of his innocent look in the face. Shkreli was arrested by FBI after a federal indictment where US District Court for the Eastern District of New York filed for a charge with Securities fraud. He was accused of running a Ponzi-like scheme. But in early 2016, Shkreli retained criminal defense attorney Benjamin Brafman to defend him. He has been criticized by Citizens for Responsibility and Ethics in Washington as they claim he manipulated Food and Drug Administration's regulatory process to move stock prices for his own gain and sued him for $65 million in August 2015. This image of prosperous businessman and bad guy of pharmaceutical industry of America will stay with Martin Shkreli forever.
Things to know about Martin Shkreli
Full Name: Martin Shkreli
Date of Birth: 17th March, 1983
Martin Shkreli Net Worth: $70 Million