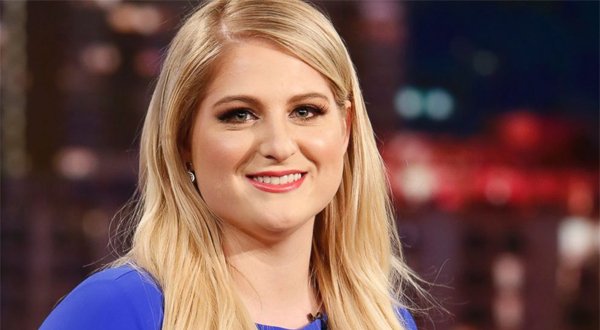 Meghan Elizabeth Trainor is an America born singer, songwriter and record producer who is recognized for her songs including All About That Bass, Dear Future Husband, Like I'm Gonna Lose You and Lips Are Moving. The singer of these top songs net worth is estimated to be of $4 million. She was born on 22nd December 1993 in Nantucket, Massachusetts and started writing music from the age of 11. She has attended Nauset Regional High School and was a substitute cheerleader in her school and also she sang and played trumpet in a jazz band for three years.
Trainor released three albums at the age of 15 and 17, recorded and promoted herself. Her self-titled album "Meghan Trainor" was released on December 25, 2009, which was aired from local radio station WCIB. During the summer of 2009 and 2010, she enrolled in Summer Performance Program at the Berklee College of Music and reached to the finals of the program's songwriting competition. Before rising to prominence, she released two acoustic albums titled "I'll Sing with You" and "Only 17". For this, she received Best Female Artist at 2009 International Acoustic Music Awards and Grand Prize at 2010 New Orleans Songwriter's Festival. In 2014, Kevin Kadish and Trainor co-wrote "All About That Bass". The song was released on June 30, 2014 which became a viral hit. The song reached number one in 58 countries and became one of the best selling singles of all time, with worldwide sales of 11 million units as of December 2014. From the song, Meghan received around $400 thousand booming her net worth. Her song was peaked at No. 15 on Billboard 200 and No. 17 on Canadian Albums Charts. With the huge success from her single "All About That Bass", she released her second single "Lips Are Movin". The song was huge hit which was peaked as second top 10 hit in Australia, Canada and in New Zealand. Meghan was listed as the fourth most Trending Music Artist in 2014 in Google's Year in Search. She is also raneked as the fourth Top New Artist of the year by Billboard.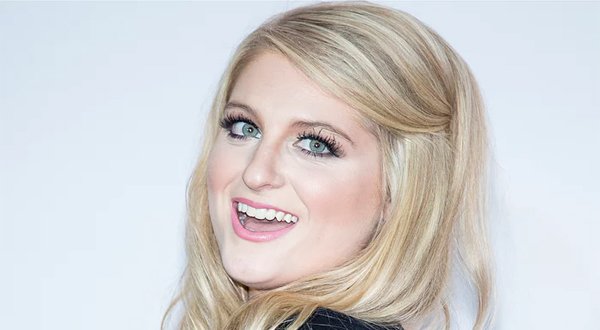 Meghan's debut album "Title" was released on 9th January 2015, which peaked at US Billboard 200 and as a debut number 1 song and album. Her single like "Like I'm Gonna Lose You" featuring John Legend has been a big smash hit hugely admired by the critics and audiences. For her contribution in music industry, she has been honored by receiving ASCAP Pop Music Award, two Billboard Music Awards, a People's Choice Award and a Grammy Award. As she is sky rocketing in the music industry just in few years, so it is sure that her net worth is gonna increase in coming future.
Things to know about Meghan Trainor

Full Name: Meghan Elizabeth Trainor
Date of Birth: 22nd December, 1993
Meghan Trainor in Facebook: 2.8M Fans in Facebook
Meghan Trainor in Twitter: 2.24M Followers in Twitter
Meghan Trainor in Instagram: 8.9M Followers in Instagram
Meghan Trainor Net Worth: $4 Million