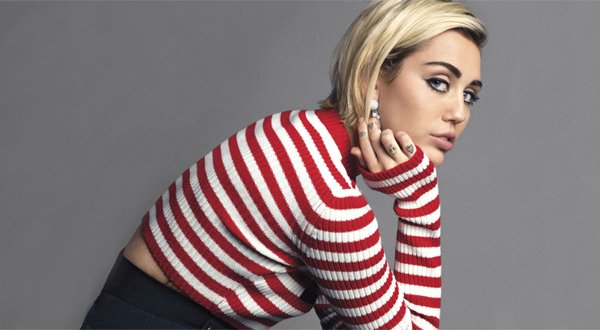 Miley Cyrus is a famous musician, actress, singer and an Entrepreneur whose net worth is estimated at $120 million. She first gained recognition for her role as Hannah Montana in Disney Channel Show "Hannah Montana". During her childhood time, she appeared on minor roles in the television series such as Doc and the movie Big Fish. She was born in 23rd November 1992 in Franklin, Tennessee, to Letitia Jean "Tish" Cyrus and country singer Billy Ray Cyrus. She grew up in 500-acre farm in Franklin. She has attended Heritage Elementary School.
Miley played her first role as Kylie on Doc. In 2003, she auditioned for the movie "The Adventure of Sharkboy and Lavagirl" with Taylor Lautner, but she started doing Hannah Montana instead. At the age of 11 years old, she starred in Hannah Montana. In the children's television series, she got the lead position as Miley Stewart. The series was premiered on March 24, 2006, which became the quickly ranked among the highest rated series on basic cable, which helped to increase her net worth and earn recognition. During her time on Hannah Montana, the theme song of "The Best of Both Worlds" was released on March 28, 2006 which was peaked on number 92 on Billboard Hot 100 becoming her first charting song. Similarly in October 24, Disney released the first Hanna Montana Soundtrack performed by Cyrus. The soundtrack was debuted at number one on US Billboard 200 with first week sales of 281,000 copies. The album continued to top the chart during its second week too, selling more than 3.7 million copies worldwide. The album spawned the single "See You Again" which was peaked at #10 on Billboard Hot 100. After a year, she released her sophomore album titled Breakout. The album got successful for getting certified as RIAA platinum record holder for selling more than one million copies. Miley Cyrus joined the adult contemporary and country music in 2009, after starring on Hannah Montana: The Movie with the lead single and soundtrack "The Climb".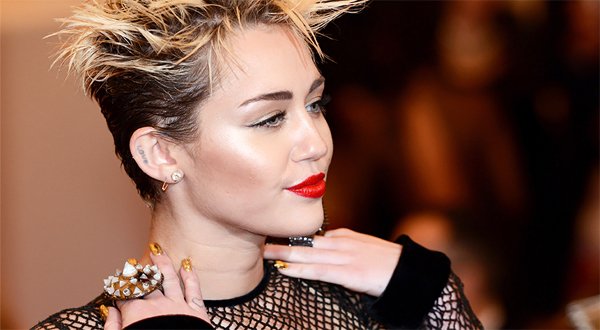 Miley Cyrus is recognized as the voice of Penny on animated movie "Bolt" which additionally helped to increase her net worth. Her performance on the theme song of the movie helped to earn nomination for the Golden Globe Award for Best Original Song Category. With the success of Hannah Montana, she attained fame as a teen star which increased her net worth. In 2010's Forbes listed her on #13 among "Celebrity 100" rankings. In her portfolio, list of hit songs are included which includes "See You Again", "7 Things", "The Climb", "Party in the USA", "We Can't Stop" and "Wrecking Ball". All these list of songs has flourished her career. She is an extremely wealthy singer on account of the fact that she is one of the top selling female pop singers of all time. In 2011, she was ranked on #1 on Top 10 Richest Teens in Hollywood with her net worth of $165 million. Till the age of 18, she garnered four RIAA certified albums. In 2011, she was named as the "Most Charted Teenager" by the Guinness Book of World Records. Cyrus receives $1.2 million per live concert which has expanded her net worth. Her net worth let her to enjoy a luxurious lifestyle in keeping with her status as one of the highest paid female singers. She owns several luxurious house and cars. Her luxurious home includes villa in Los Angeles which is worth of $3.7 million and a beach facing home in Florida. She also owns a super luxury Mercedes Benz SL550 Car and Porsche Cayenne in which she drives. Recently, it has been reported that she also owns a private jet. She has also been included in a few charity fundraising concerts which has fragranced her net worth. Today, she is considered as one of the most successful artists originating from Disney. Apart from her involvement in various controversies, she is doing well in musical industry and adding fame and money to her net worth. With her increasing popularity and her music is sure to increase her net worth more than $120 million in coming days.
Things to know about Miley Cyrus
Full Name: Miley Ray Cyrus
Date of Birth: 23rd November, 1992
Miley Cyrus in Facebook: 45M Fans in Facebook
Miley Cyrus in Twitter: 37.7M Followers in Twitter
Miley Cyrus in Instagram: 72.9M Followers in Instagram
Miley Cyrus Net Worth: $160 Million