Miranda Cosgrove Net Worth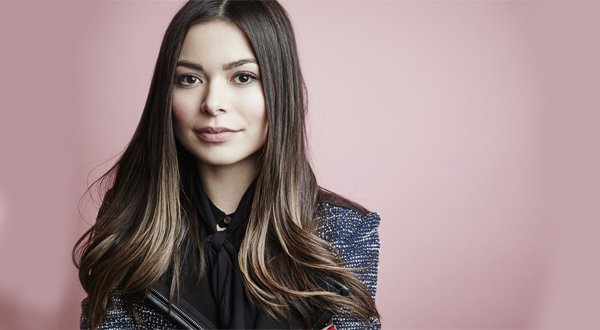 Miranda Cosgrove, born as Miranda Taylor Cosgrove is an American actress, singer as well as songwriter who had started her acting career when she was of three. At a very small age, Cosgrove made her movie debut as Summer Hathaway in Richard Linklater's School of Rock. She is also known for portraying Megan Parker in Nickelodeon's TV sitcom Drake & Josh and Nickelodeon's teen sitcom iCarly.
Miranda was born on 14th May, 1993 in Los Angeles. Her mother Chris, was a housewife and his father Tom, was a businessman. When she was singing and dancing at Taste of L.A., a restaurant in Los Angeles, she was founded by a talent agent who later talked to her mother. After a while, she was seen in McDonald's and Mello Yello's TV commercials.
In the year 2001, Cosgrove made her screen debut as young Lana Lang in an episode of Smallville named "Pilot". After two years, she did her movie debut through Richard Linklater directed film School of Rock. In the film she portrayed the character of Summer Hathaway. In 2004, she appeared as Jessica in Grounded for Life's episode "You Better You Bet", and also gave her voice in What's New, Scooby Doo?'s episode "A Terrifying Round with a Menacing Metallic Clown".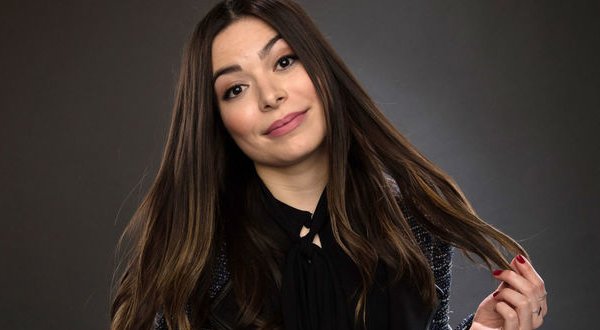 After appearing in minor roles in TV series, Miranda appeared as Megan Parker, the main character in Nickelodeon's television sitcom Drake & Josh, created by Dan Schneider. The role helped her to get prominence among public which earned her more offers. Following the year, she played the character of Joni North in Raja Gosnell's Yours, Mine & Ours. She also was seen in other TV series, Lilo & Stitch: The Series and All That, and was voice actor in Here Comes Peter Cottonail: The Movie.
In 2006, Miranda played her own character in a documentary, Greatest Ever Comedy Movies, lent her voice for Kon Suay in a Thai film Khan Kluay, and starred as Karen Sussman in Scott Marshall's Keeping Up with the Steins. She too reprised the role of Megan Parker in a filmed version of Drake & Josh, Drake & Josh Go Hollywood. In 2007, she appeared in minor roles in television series, Zoey 101, Just Jordan, and Unfabulous.
Miranda subsequently portrayed the lead role of Carly Shay in Nickelodeon's teen sitcom iCarly. She also started her career in singing by singing theme song of TV sitcom, iCarly, "Leave It All to Me". She has also released many singles like "Stay My Baby", "About You Now". In 2009, she released her album About You Now and worked with many songwriters like Max Martin, Dr. Luke etc. in year 2010. The same year, she released her album Sparks Fly. In 2011, she again released a new song "Dancing Crazy" written by Max Martin, Shellback and Avril Lavigne. Besides, she too has done world tours which have contributed in her total net worth.
In 2010, Miranda appeared as voice actor for Margo in American animated comedy film Despicable Me. She reprised the role in a short movie titled Despicable Me: Home Maker. In 2013, she again provided her voice in the sequence of Despicable Me; Despicable Me 2 and its short film version Despicable Me 2: Home Makeover. Talking about recent works, she has again lent her voice for the same character, Margo in another sequel of Despicable Me 2; Despicable Me 3. Besides, she also portrayed Casey in a TV series, Spaced Out.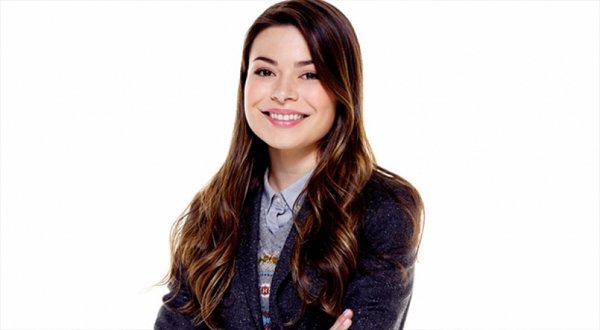 Beside these movies mentioned above, Miranda has appeared in other movies and provided her voice in many animated movies. All these works have paid off with net worth of $10 million US dollars.
Miranda had dated actor James Maslow from 2008 to 2010. Besides, she has also been supporting St. Jude Children's Research Hospital and Education Through Music is among her favorite charities. She is also spokeswoman of Light the Night Walk.
Must Know Facts about Miranda Cosgrove
Real Name: Miranda Taylor Cosgrove
Date of Birth: 14th May, 1993
Profession: Actress, Singer and Songwriter
Height: 5′ 6″
Facebook: 14M Fans in Facebook
Instagram: 7.3M Followers in Instagram
Twitter: 7.82M Followers in Twitter
Net Worth: $10 Million