Mischa's Biography
Mischa Barton, born Mischa Anne Barton is a British-American actress and periodic model who is renowned for portraying Devon Stockard in 1997 film Lawn Dogs. The actress also has an estimated net worth of $2 million US dollars.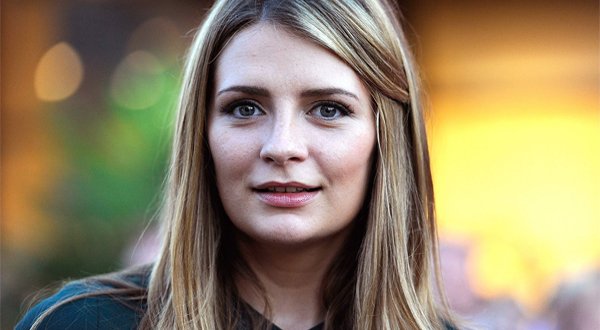 Mischa was born on January 24, 1986 in Hammersmith London to Irish-English parents. Her mother Nuala is a photographer and her father Paul Marsden Barton is a foreign exchange broker. Her maternal grandmother was also an Irish language professor at Queens University Belfast. She has an elder sister Zoe, a barrister and younger, Hania Barton. She had joined St. Paul's Girls' School, however, she left for New York when she was 5 years old. Mischa later enrolled at Professional Children's School, Manhattan and graduated in 2004. Besides, She also took a course of Acting Shakespeare at The Royal Academy of Drama Art.
Debut in Career
Mischa had made her career debut as child actress portraying Lily Montgomery in ABC's soap opera All My Children in 1995. The following year, she appeared as voice actress and voiced Betty Ann Bongo in Nickelodeon's TV series KaBlam!. She earned a good amount from the series. In 1997, she had her first role as Devon Stockard in John Duigan's film Lawn Dogs in 1997. At the age of 13, she did three movies. She appeared as Rocky in film Pups (1999), and Kyra Collins in film, The Sixth Sense (1999). She also played in a film Notting Hill (1999).
In year 2000, Barton appeared as Theresa in John Duigan's film Paranoid. Besides, she portrayed main character Maurey Pierce in film Skipped Parts. The movies also contributed in her net worth. The same year she played the role of Francesca 'Frankie' Humphries in a TV film Frankie & Hazel. In 2001, she worked in three films. She acted as Mary 'Mouse' Bedford in film, Lost and Delirious and Lisa Johnson in Julie Johnson. Further, she also played as Grace Bailey in film Tart. She also had a recurring role of Katie Singer in Once and Again from 2001 to 2002.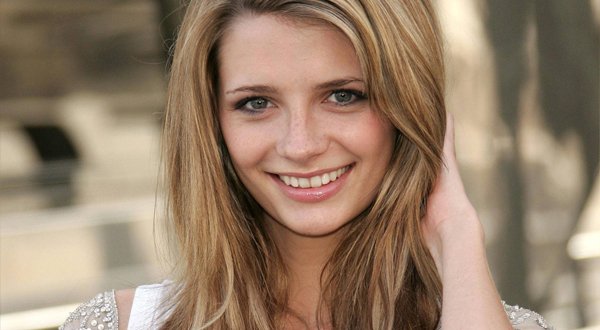 Subsequently in 2002, Barton played the role of Vicky Austin in a TV film, A Ring of Endless Light. The following year, she appeared as Natasha 'Nat' Wilson in Marcus Adams's film Octane. Besides, she appeared as Simone Collins in an episode of Fastlane titled "Simone Says". Further, she portrayed the main character Marissa Cooper in Fox's television series The O.C. She played the role from 2003 to 2006 and earned a healthy salary which increased her net worth.
Works from 2007 to Present
Mischa Barton then appeared as Kristen Taylor in film The Oh in Ohio in 2006. In 2007, she worked in three films; Closing the Ring, St. Trinian's and Virgin Territory. Later in 2008, she starred as Francesca Fachini in Brett Simon's film Assassination of a High School President. The following year she appeared in two films. She played the role of main character Sam Walczak in film Walled In and Shelby Mercer in film Homecoming.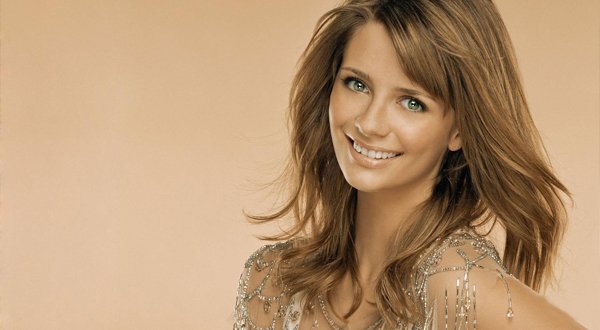 Eventually, Mischa Barton played various movies like You and I (2011), Into the Dark (2012), Bhopal: A Prayer for Rain (2013), Zombie Killers: Elephant's Graveyard (2014), L.A. Slasher (2015), Deserted (2016 film), etc. In year 2017, she appeared as Kelly Owen in film The Basement, Katie Parker in Monsters at Large and Tara in The Executor.
Net Worth
Mischa Barton has a net worth of around $2 million U.S. dollars. The actress has acted in various TV series and films which have helped her to increase her net worth. Besides, the actress had also played the role of main character Sonja Stone in The Beautiful Life: TBL which has contributed in her net worth. Further, the actress has also worked in music videos of renowned singers like Enrique Iglesias, James Blunt, Deap Vally, etc.
Must Know Facts about Mischa Barton
Real Name: Mischa Anne Barton
Date of Birth: 24 Jan., 1986
Profession: Actress and Fashion Model
Height: 5′ 9″
Instagram: 319K Followers in Instagram
Twitter: 126K Followers in Twitter