Na Samjha by Adrian Pradhan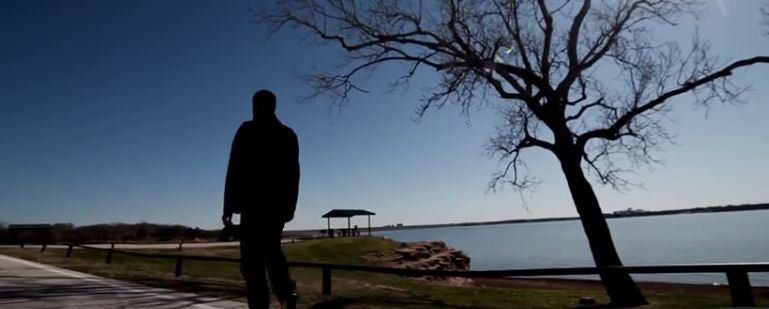 Na Samjha is a Nepali Pop video song by Adrian Pradhan. The music video features Mitra, Gyan, Sushma, Biraj, Fray, Arjoon and Akriti. This music video was cinematographed and edited by Nikesh Shrestha. Na Samjha is a beautiful song directed by Ashish Shrestha.
The music and lyrics composition for this song was done by Albert Gurung. Na Samjha is a forever Green song with loads of information. This music video info and motivates to be strong and move ahead for those people stuck in devastating break ups. It is true that break up hurts, hurts like hell. But it is also true that everything does happens for good reason and instead of blaming on faith or regretting on anything else, one should thank God for clearing the evil path for a way good ahead. I assure you will love this music video and tune repeatedly once after you hear it.
The music video is officially released online by Adrian Pradhan via YouTube. Hope you guys will love this tragic video song.

Lyrics of Na Samjha;
Na samjha bhuli dine lai
Tadha bhai jane lai
Na bolau sathi feri feri hridaya todnelai
Na samjha bhuli dine lai
Tadha bhai jane lai
Na bolau sathi feri feri hridaya todnelai
Na bolau sathi feri feri hridaya todnelai
Na baljhau bhareki ghaau lai
Sahana dherai garo chha
Na samjhau bhule ko yad lai
Birsana dherai garo chha
Na samjha bhuli jane lait adha bhai jane lai
Ooooo

Maya ho khel dherai le khelchha
Kasai le hasauchha kasai le ruwauchha
Bhulna na sakne chot haru boki
Aafnai bhagyalai dosyaune garchhu
Pir liyera hudaina aba
Aafai lai har din marera

Na samjha bhuli dine lai tadha bhai jane lai
Ooooo

Jiban bhar dukha ra sukha aairahan chha
Yahi jiban bachnu chha yaha
Aakha ma aasu liyera hoina hasera aaja
Jiban chaldaina yesari aba
Aafai lai har din marera

Na samjha bhulidine lai tadha bhaijane lai
Na bolau sathi feri feri hridaya todne lai
Na baljhau bhareko ghaau lai
Sahana dherai garo chha
Na samjhau bhuleko yadlai
Birsana dherai garo chha
Na samjha bhulidine lai tadha bhaijane lai
Ooooo