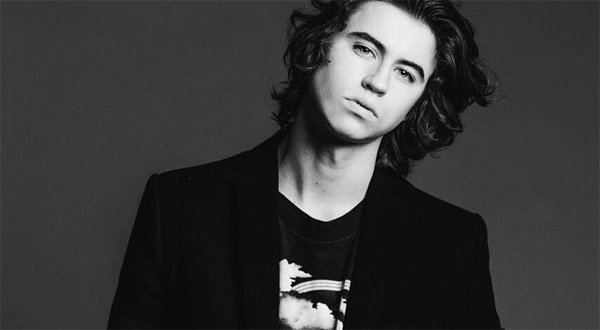 Nash Grier is an American internet personality who is famous for his online vine videos in early 2013. 19 years old, Internet personality had made net worth of $1 million in 2015. He was born in 28th December 1997 in North Carolina, by mother Elizabeth Floyd and father Chad Grier. He was freshman at Davidson Day School, when the mobile app Vine was released. He rose to prominence after he joined the touring group Magcon, a convention where fans could meet and interact with internet personalities.
Grier was included in the Magcon with other celebrities including Cameron Dallas, Matthew Espinosa, Jack Gillinksy, Jack Johnson, Aaron Carpenter, Taylor Caniff, Shawn Mendes, Jacob Whitesides, Carter Reynolds, Mahogany Lox and his brother Hayes Grier. In early 2014, he quit Magcon with other members as they felt limited to their future careers and was interested in pursuing their goals. When he was 16 years old, he moved to Los Angeles where he bought his first apartment with Dallas. They became closer and together they were interested in pursuing their future goals. After he moved to Los Angeles, he joined online schooling to complete his high school education and has recently graduated from.
He was self-taught for editing videos and his apparent spontaneity is actually shrewdly crafted and scripted, with clips refilmed many times and sometimes edited for hours. As of July 2015, he has more than 12 million Vine followers, 4.4 million subscribers in his YouTube Channel, 4.8 million Twitter followers and 8 million Instagram followers. Similarly, his another account in Vine contains more than 2 million followers. All these has generated fame for his personality and earned money for him to live his livelihood. His management has confirmed that major brands pays him from $25,000 to $100,000 to advertise their products in Vine. His increasing popularity has led him to appear in various show including Good Morning America and The View.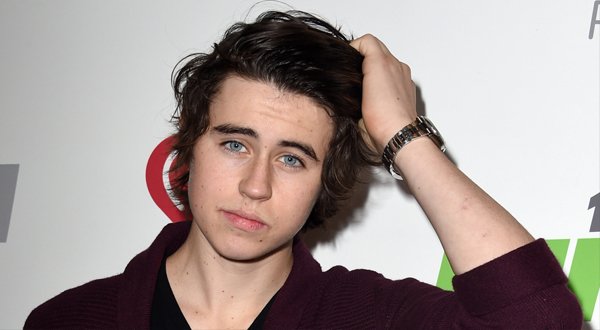 Grier and Dallas was signed for a movie deal with Fullscreen in January 2015, which became a contributing factor for his net worth. It has been reported that, many of his videos has caused a huge controversy, often getting criticized for being racist, homophobic and promoting unhealthy beauty standards for girls. Getting a cash of $100,000 for a product placement in his videos is surely the main factor for booming up his net worth. With his great marketing strategy, internet personality Nash Grier has been successful to earn a net worth of $1 million.
Things to know about Nash Grier
Full Name: Nash Grier
Date of Birth: 28th December, 1997
Nash Grier in Facebook: 3.5M Fans in Facebook
Nash Grier in Twitter: 6.98M Followers in Twitter
Nash Grier in Instagram: 10M Followers in Instagram
Nash Grier Net Worth: $3 Million