Nepali Movie Dhauli releasing on 10th Poush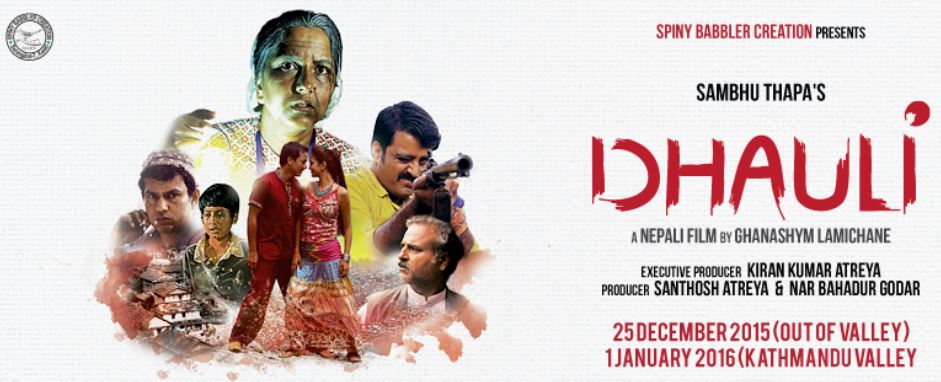 The official trailer of Nepali movie Dhauli is recently released. Dhauli is a story of a struggling women as played by Gita Adhikari who is a cow girl in a remote village of Nepal. The movie is scheduled to release on 10th Poush.
Nepali movie Dhauli stars Bishnu Gautam, Gajit Bista, Anu Shah, Prakash Ghimire, Bidhya Karki including Gita Adhikari in the lead role. According to the producer of the movie Dhauli, Ghanashyam Lamichhane, the movie is based on a story of a son who struggles to find his mother.
Dhauli is a 1 hour 55 minute social drama which is produced by Gyankumar Atrey, Kiran Kumar Atrey, Narbahadur Godar, Sambhu Thapa and Santosh Kumar Atrey.
The official trailer of the movie Dhauli is released by Music Nepal. As the movie is releasing on 10th Poush enjoy watching the trailer available here.