Nepali Movie Gajalu Trailer Released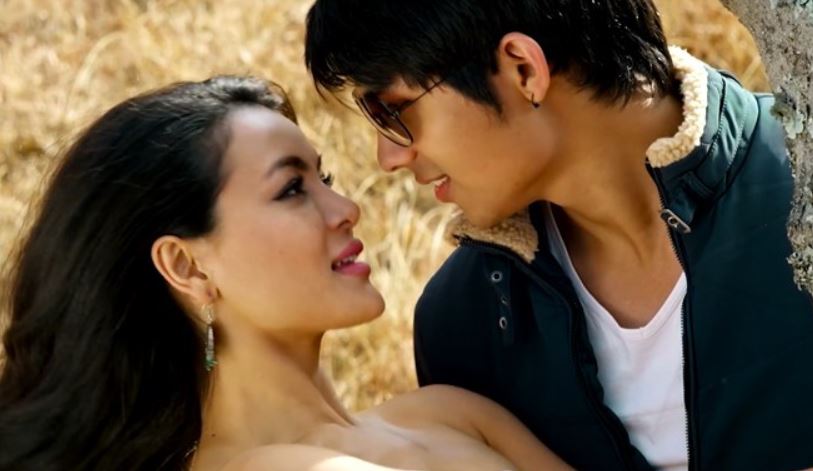 The official theatrical trailer of Nepali movie 'Gajalu' has recently released. The music video of the romantic song 'Timi Aayau' from the movie 'Gajalu' has been released last week which already crossed over 265k views on Youtube. The movie 'Gajalu' features ex Miss Nepal Shristi Shrestha and Anmol KC in the lead role.
The trailer of the movie 'Gajalu' has been released by OSR Digital via their official channel on Youtube. Shristi has done a character of a girl who is "Kumari; The living Goddess". Anmol falls in love with her but he was worried after his mother tells him that if an individual marries Kumari he will be misfortune. What happens to the love story of Anmol and Shristi after that ? Well to know that you must wait till the date of the movie release.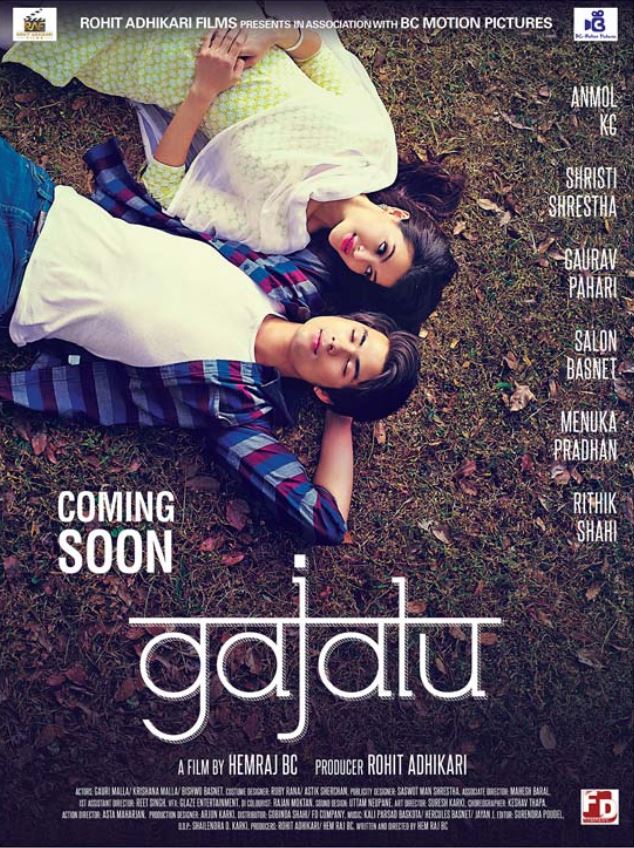 While talking about the cast and crews of the movie, Gajalu is a Hem Raj BC directed movie which is produced by Rohit Adhikari and Hem Raj BC under the banner of Rohit Adhikari Films and BC Motion Pictures. The movie stars Anmol KC, Shristi Shrestha, Gaurav Pahari, Saloon Basnet, Menuka Pradhan, Gauri Malla, Krishna Malla, Bishow Basnet and Ritik Shahi in the lead role. We can enjoy the music by Hercules Basnet, Kali Prasad Baskota and Jaing including Choreography by Keshav Thapa.
The movie is set to release all over Nepal by 28th Jestha 2073. Enjoy watching the official 4K Trailer of Nepali movie Gajalu as released by OSR Digital.