Organizer agitated after Rekha Thapa doesn't show up on an event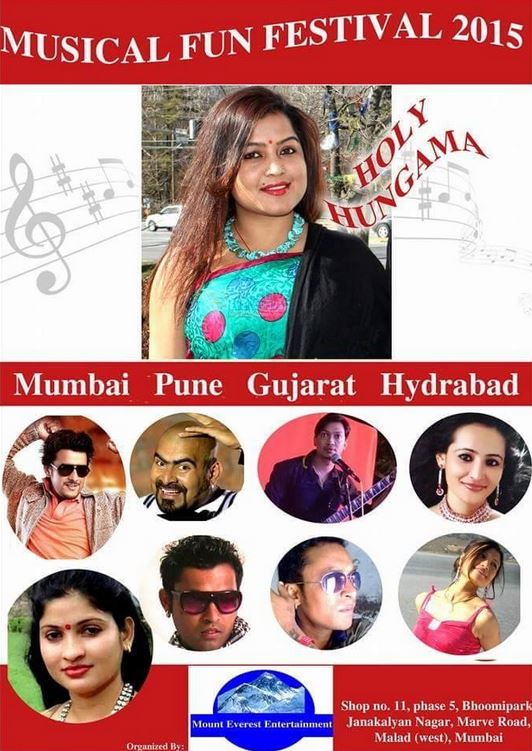 After the obstruction of the airport runaway of the one and only international airport due to the Turkish air many internal and external passengers are experiencing problems and difficulties. As Landing and taking off of the international flights will be affected till tomorrow, citizens as well as celebrities have faced its consequences. Rekha Thapa and Shyam Aaryal is an example of it. They both will be unable to participate in the Icon fun festival holi hungama which is to be held tomorrow at Rajkot of India because of very reason.
Aaryal told that as the international flights will be hindered till 10 o clock of tomorrow morning due to Turkish aeroplane crisis programme at Rajkot will be affected. Although he cleared that they will be able to participate regularly from day after tomorrow the organizers are still tensed. Also the organizers have decided to run the first day event openly free of cost.
The programme was organized by Mountain entertainment and it will be shown for 10 days around 10 different cities of India such as Pune, Ahamdabad, Rajkot, Surat and so on. Actress Rekha Thapa said that although she is going to miss the first day she will perform and entertain in rest of the 9 cities. Actor Aaryal is going to host the show. Famed artists of India are also going to participate in the programme as reported by the organizers. Thapa and Aaryal will be back on Chaitra 4 after completion of the programme.