Pani Khane Nihule by Mohit Munal & Araj Keshav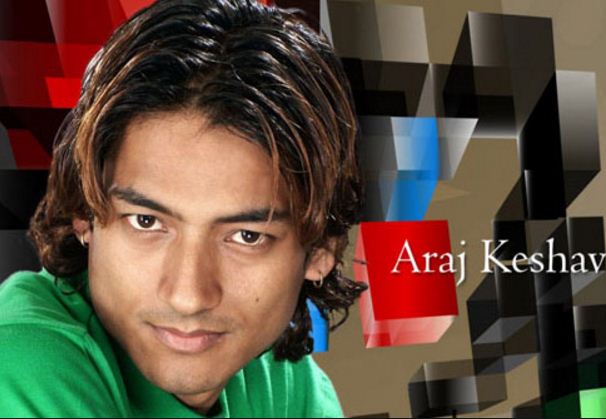 Pani Khane Nihule is a Nepali Pop song by Araj Keshav. This music video was cinematographed by Bidur Pandey while edited by Shristi Gahataraj. Diren has choreographed this dance version of Pani Khane Nihule video song. This is a beautiful creation of Alok Nembang.
Pani Khane Nihule is a romantic Pop song with kind of frisky spirit. This music video is dedicated to vigorous age groups. The lyric in this song is so real that you can't deny holding your ears on. I am sure, you people will love the song and tune repeatedly once after you hear it.
The music video is officially released online by Araj Keshav Giri via YouTube. Hope you will enjoy this amazing song "Pani Khane Nihule".
Lyrics for Pani Khaney Nihule;
Pheri pani timro tasbir

Aakha ma chhai ranchha

Kina ho timro geet

Yo adhar gaai ranchha

 

Pheri pani timro tasbir

Aakha ma chhai ranchha

Kina ho timro geet

Yo adhar gaai ranchha

 

Bhulna khojchhu timi lai

Brisina chahanchhu atit lai

Bhulna khojchhu timi lai

Brisina chahanchhu atit lai

 

 Yad boki timro sara

Jadai chhu dherai tadha

Sumpi jiban timi lai sara

Timi dekhi dherai tadha

Jana ma khojchhu tadha

Timi dekhi dherai tadha

 

Pheri pani timro yad le

Malai dherai satauchha

Kina ho timro geet

Yo adhar le gai ranchha

 

Pheri pani timro tasbir

Aakha ma aairanchha

Kina ho timro geet

Yo adhar le gai rahchha

 

Pheri pani timro tasbir

Aakha ma chhai rahanchha

Kina ho timro geet

Yo adhar le gai ranchaa

 

Bolna khojchhu timi lai

Birsana chahanchhu atit lai

Bolna khojchhu timi lai

Birsana chahanchhu atit lai