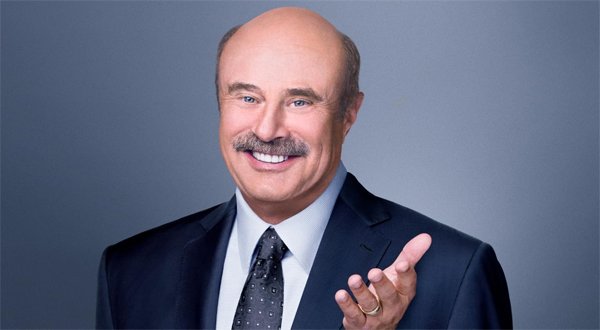 Philip Calvin "Phil" McGraw is an American television personality, psychologist and the host of the television show "Dr. Phil". With the show Dr. Phil, he is popular with the name Dr. Phil. Born on September 1, 1950, in Vinita, Oklahoma, he had gained his first celebrity status by appearing in late 1990s show "The Oprah Winfrey Show". Dr. Phil is reported to have net worth of $400 million. It is also stated that the annual salary of Dr. is $70 million ranking him as the 15th highest earning celebrity in the world. Dr. Phil had attended Shawnee Mission North High School and other two university: University of Tulsa and Midwestern State University. McGraw had earned Doctor of Philosophy in clinical psychology from the University of North Texas. Apart from being Mental Health Professional and television actor, Dr. Phil has also written several best-selling self-help books.
McGraw launched self-motivation seminar called pathways as he decide not to conduct one-on-one therapy. In 1989, Dr. Phil founded the company called "Courtroom Sciences" which helped trial layers to build cases through mock trials, jury selection, behavioral analysis and meditation. Dr. Phil worked on trial for Oprah Winfrey on the talk show. After helping Oprah on life strategies and relationships, he started serving as common sense advice rather than self-help jargon. In 2002, he launched his own nationally syndicated series called "Dr. Phil" which always used to get air for an hour. The show became the highest ratings of any new syndicated program. With getting more shows, it proved him that he is getting more success through both the money and fame. In 2013, his annual salary was $55 million and it rose to $70 million in 2014. Apart from hosting TV shows, he is also an author. He had written four books where all the books has been successful in the market.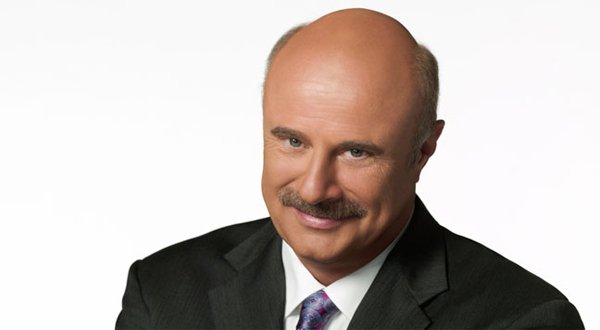 About the asset of Dr. Phil, the value of his Pathways seminar stock back in 1991 was $325,000. The Beverly Hills Mansion that he purchased was worth of $7.5 million. Similarly, the market value of his home that he bought in Hollywood Hills, L.A in 2013 is $2,785,000. About the five year contract deal with the show's distributors, King World Production Inc. had provide with the income of $15 million. In 2006, with the income of $45 million, it helped Dr. Phil to be in the #22 of Forbes Celebrity 100. In 2007, he promoted his upcoming show "The Doctors". This show was the extension of his hit show "Dr. Phil". The extension show of his was hosted by obstetrician/gynecologist Dr. Lisa Masterson, Plastic surgeon Dr. Andrew Ordon, ER Physician Dr. Travis Stork and a pediatrician Dr. Jim Sears. Dr. Phil has earned tens of millions of dollar per year but he has control over of his cash. By controlling over his life style and spending less than he makes, he has been successful to earn around $300 million.
Things to know about Dr. Phil
Full Name: Phillip Calvin McGraw
Date of Birth: 1st September, 1950
Dr. Phil in Facebook: 3.9M Fans on Facebook
Dr. Phil in Twitter: 1.44M Followers on Twitter
Dr. Phil in Instagram: 293k Followers on Instagram
Dr. Phil Net Worth: $400 Million