Porter Robinson Net Worth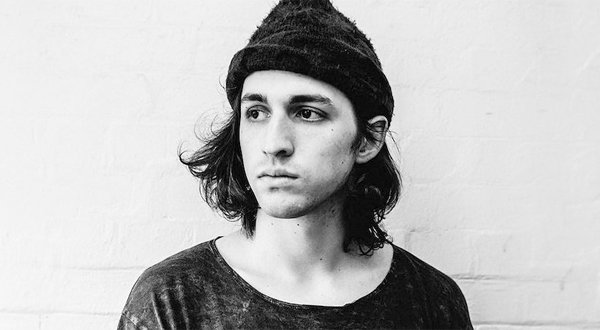 Porter Weston Robinson is an American electronic music producer and DJ who has registered multiple number one singles across different electronic genres. The estimated net worth of Porter Robinson as of 2016 is $1 million. He was born in 15th July, and began producing music at the age of 12. After his various struggles, he achieved international success by the time he was 18. As one of the America's forefront electric producer, he has been named as 7th in the Billboard 21 under 21 list, 1st in The Mix's 25 under 25 list and 5th in DJ Times' 2013 ranking for America's best DJ.
Robinson is a self-taught producer, originally released a variety of original singles on Glamara Records and Big Fish Recordings. In 2011, he signed one-EP deal with OWSLA, a new label operated by Skrillex, to release the eleven-track Spitfire. The track has reached number one on the iTunes Dance Chart as well as number one on Beatport's Overall Chart, crashing Beatport's servers upon release. In 2012, under the label of Bug Beat Records, he released his next single "Language". The singles also topped overall chart position on Beatport and as well as iTunes Dance Chart. Singer Zedd's famous song "Clarity", has been also helped by Robinson, by doing the job as co-writing the respective song and giving backing vocals to this song. He has also been commissioned for official remixes of Avicii and Lady Gaga. In 2014, he released his debut studio album titled "Worlds". He has made his official vocal debut on the single "Sad Machine". In 206, he announced from his twitter account that he is about to release new material after being "Stuck" for a year and a half. Hence, in coming days, we can guess that his net worth will be huge than of today's.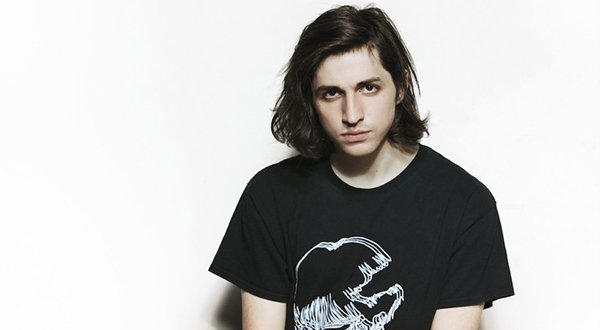 Porter Robinson has also made several appearances on the radio and has toured as headliner, playing at the world's biggest electronic festivals. He has toured alongside with fellow electronic music producer like Tiesto, Skrillex and deadmay5. Robinson has rose to prominence on the touring circuit in 2011, when he performed his major music festivals including Ultra Music Festival, Electric Daisy Carnival, Electric Zoo and many more. Porter Robinson is major fan of anime and Japanese Culture and incorporates these elements into his music. Despite of his youth age, he has been successful to earn quite a good amount through his profession as an electronic music producer.
Things to know about Porter Robinson
Full Name: Porter Weston Robinson
Date of Birth: 15th July, 1992
Porter Robinson in Facebook: 887K Fans in Facebook
Porter Robinson in Twitter: 612K Followers in Twitter
Porter Robinson in Instagram: 504.3K Followers in Instagram
Porter Robinson Net Worth: $1.3 Million