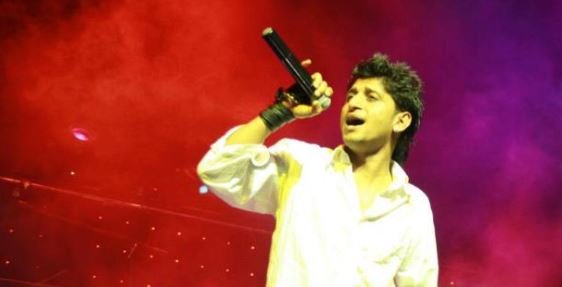 Premika is a new Nepali Pop song by Anil Singh from his solo album MHz. This music video was recorded on Nexus. Ft One and is post-produced by Music Dot Com.
Premika is a beautiful music video for every love beginners and secret crush affairs. This music video is wonderfully scripted and presented with no flaws by Anil Singh. Here in this song, you will essence a love proposal genuinely admiring. The song is worth your time and I am sure you will repeat once after you tune it.
The music video is officially released online by music Nepal via YouTube. Hope you guys will love this amazing music video "Premika".
Lyics of Premika:
Timro lagi ladnu pare
Ladne chhu ma prem ko yudha
timro lagi todnu pare
todne chhu ma sansarko reet
Timi haat mero thami deu
Saath mero hidi deu
Haata mero thami deu
Saath mero hidi deu
Timi bani deu meri premika
Ohh ohh premika
Ohh ohh premika
Ohh ohh premika
Ohh ohh premika

Prem aru lai bish bhaye ne
Premi lai amritai hun chha
Prem aru lai bish bhaye ne
Premi lai amritai hun chha
Prem ko pyala piyera
Premi amarai rahan chha
Timro lagi rachnu pare
Rachne chhu ma prem ko gatha
Timro lagi mandir gayi
Mandira ma garne chhu bhaka
Timi haata mero thami deu
Satha mero hidi deu
Haat mero thami deu
Sath mero hidi deu
Timi bani deu meri premika
Ohh ohh premika
Ohh ohh premika
Ohh ohh premika
Ohh ohh premika