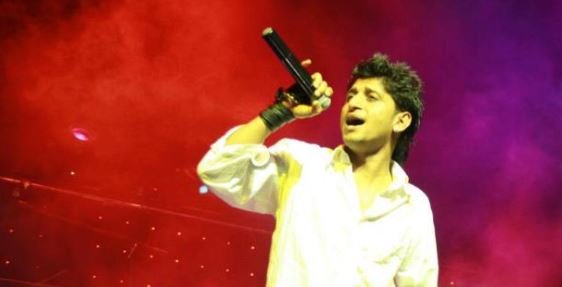 Priyatama is a new Nepali Pop song by Anil Singh from his solo album AUDIENCE. This music video was cinematograph by Dhiraj Jung Shah. The lyrics and music composition of this song was done by Anil Singh himself. Priyatama is a beautiful melodious song recorded in SAV records.
This music video is dedicated to all love beginners. Priyatama music video is arranger quite differently than any other love song. The lyrics of this song are so well crafted that you will never get off listening to the song. I assure once you tune, and the music will allure you.
Hope you will enjoy this soothing music video "Priyatama".
Lyrics of Priyatama:
Samjhiyera timilai prem ki devi

Pujne chhu timilai mero

Mann mandir ma

Priyatama hoo priyatama

 

Phula samjhi mutu mero

Timilai chadaula

Phula samjhi mutu mero

Timilai chadaula

Timrai dhyan ma sadhaa dubi

Prem ko deep jalaula

Hoo priyatama hoo priyatama

 

Jogi sari timro lagi

Sara sansar tyagaula

Jogi sari timro lagi

Sara sansar tyagaula

Timrai naam ko mala japdai

Arpan sara jiban garaula

Hoo priyatama hoo priyatama

Hoo priyatama hoo priyatama