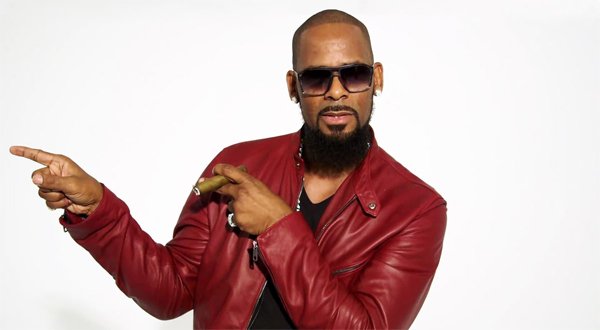 R Kelly is an American singer, rapper and record producer whose net worth is estimated at $150 million. Apart from a singer and rapper, he is also a former professional basketball player. He is popularly known for his major hit singles including Bump N' Grind, Your Body's Callin', I Believe I Can Fly, Gotham City, Ignition, If I Could Turn Back the Hands of Time, I'm a Flirt and Trapped in the Closet. He was born on 8th January 1967 on Chicago, Illinois and attended Kenwood Academy in Chicago. During his teenage, he used to street perform under the Chicago 'L' Traks before he founded a group called MGM (Musically Gifted Men) with his friends including Marc McWilliams, Vincent Walker and Shawn Brooks. The group recorded and released their first single in 1990 which title was "Why You Wanna Play Me".
Often referred to as King of R&B, Kelly's net worth came mainly from the 10 studio albums selling over 38 million copies in the US alone and 54 million worldwide. He is regarded as one of the most successful R&B artist of the 1990s. Without a doubt, R Kelly's tremendous net worth comes through his own successful R&B career. Kelly's big break came when he won a $100,000 prize on the television talent show Big Break. In 1991, he released his first debut album titled "Born Into the 90s" under the label of Jive Records with his group. He soon released his solo debut album "12 Play", which was certified six times platinum. Following the success of 12 Play, he became a demand as a writer and producer and began his career producing records for others, including the debut album of the teenaged pop singer Aaliyah. In 1995, his album "R. Kelly" sold four million copies which was another reason to contribute to his net worth. His single "I Believe I Can Fly" topped almost all the charts and earned three Grammy Awards. He released a series of multi-platinum album in 2000s, as well as multi-part hip hop opera "Trapped in the Closet", which he released to radio stations in short portions.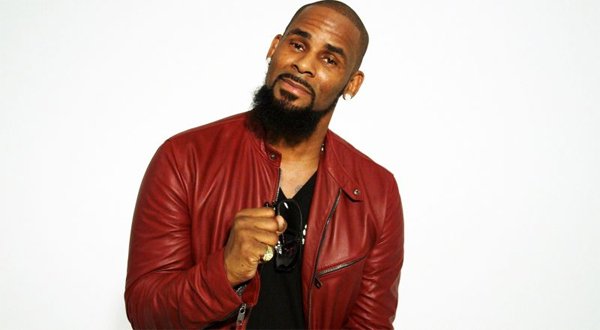 As one of the most successful R&B artist, he has several collaboration albums and compilation albums. Similarly, his discography spas 12 albums and is working on his 13th – Black Panties. R Kelly also has an impressive filmography to his name with Trapped in the Closet series of songs being the super hit. Tremendous amount of R Kelly's net worth has made him to own a magnificent 11,140 sq. ft. mansion in Olympia Fields, Illinois. His collection of luxury auto-mobiles includes Maybach 625 and has featured in a custom-built Zorgay Selvester. He also owns a licensed Beretta pistol. His net worth of $150 million is contributed by sponsorship and endorsement deals like other celebrities. He has earned around $4 million from his endorsement deals. R Kelly had to go through various controversies beside of his successful career. He was arrested and charged with allegedly having sex with an underage girl. The difficult and scandal-filled times saw him shelling out whooping $750,000 bail. He has performed on numerous occasions for charity and on one occasion, when his gig failed to generate profits for Texas Military Family Foundation, he donated $50,000 from his own pocket. About the personal life, he was married to Andrea Kelly from 1996 to 2009 and has two daughters and a son. Till date, he has won at least 25 awards including 3 Grammys and 2- Grammy nomination which were the plus factor to Kelly net worth.
Things to know about R. Kelly
Full Name: Robert Sylvester Kelly
Date of Birth: 8th January, 1967
R. Kelly in Facebook: 7M Fans in Facebook
R. Kelly in Twitter: 938K Followers in Twitter
R. Kelly in Instagram: 1M Followers in Instagram
R. Kelly Net Worth: $150 Million