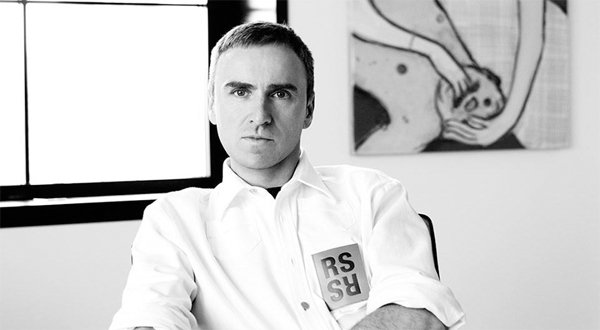 Raf Simons is a Belgian fashion designer whose net worth is not revealed yet. He began his career in furniture design and launched his own menswear label in 1995. He is also the creative director at Christian Dior. He was born on 12th January 1968 in Neerpelt. He has graduated in Industrial Design and Furniture Design from a college in Genk during 1991. During his early life, he began working as a furniture design for various galleries, having previously interned at the design studio of Walter VanBeirendonck from 1991-1993.
Raf Simons was encouraged by Linda Loppa, head of the fashion department at the Antwerp Royal Academy at the time and now director of the prestigious Italian fashion school Polimoda. He became a self-trained menswear designer and launched his Raf Simons label in 1995. He had his first collection in Fall-Winter 1995, and featured two street models in a video presentation. His collection were shown either in presentation or videos from Fall-Winter 1995 to Spring-Summer 1997. In 1997, he saw his first runway show in Paris, France with a look of American College Students and English Schoolboys with background of New Wave and Punk. In order to take a sabbatical after his Fall-Winter 2000 collection, he shut down his company in March 2000. During this time, his international prominence grew with the collection for spring 2002. In 2003, he received the Swiss Textiles Awards, receiving material benefits at the value of €100,000.
Simmons has also added a lot of revenue to his net worth by collaborating with British brand called Fred Perry. Similarly, he collaborated with Linda Farrow on a collection of sunglasses for the brand and has also collaborated with running show manufacturer Ascis. He has also designed three collaboration with American bag manufacture Eastpark: Spring-Summer 2008, Fall-Winter 2008 and Spring-Summer 2009. The collaboration has continued for the Fall-Winter 2013 season. In 2014, he began a collaboration with the Danish design and Textile Company called Kvadrat which translate into a collection of textiles and accessories. From the Kvadrat, Simons collection received great recognition in the media and is distinguished by the blending of color and materials for which the designer is known in the fashion world.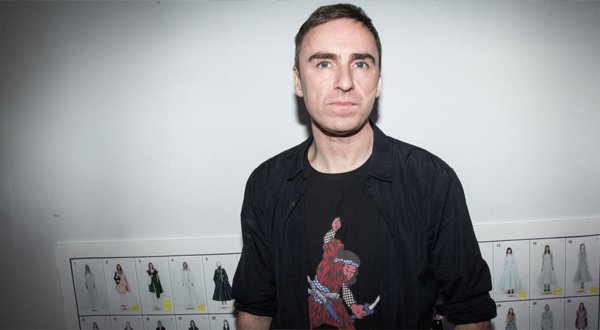 Apart from his successful fashion designing career, he has acted as a consultant for the Cigrang Freres art collection in Belgium and has also collected art personally, with his private collection including works by Evan Holloway, Mike Kelley, Sterling Ruby and Brian Calvin. The designer has collaborated with a number of artists in both his eponymous collection and for Jil Sander, including Franky Claeys and Peter Saville. All these work and collaboration has worked as a plus factor to his net worth.
Things to know about Raf Simons
Full Name: Raf Simons
Date of Birth: 12th January, 1968
Raf Simons in Instagram: 605K Followers in Instagram
Raf Simons Net Worth: NA