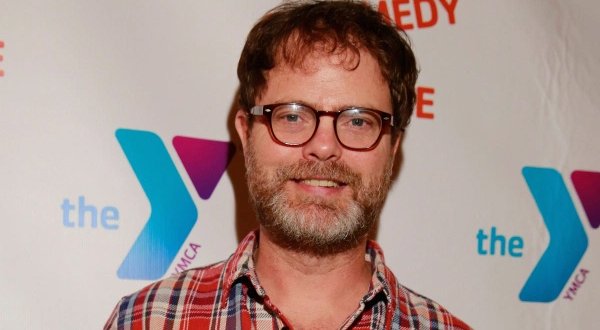 Rainn Dietrich Wilson is an American actor, who is best known for his Emmy Award nominated role as egomaniac Dwight Schrute on American version of the television comedy The Office. He is recognized as one of the Hollywood rising comedians with an estimated net worth of $14 million dollars. He was born on 20th January 1966 in Seattle, Washington and attended Central Middle School and Shorecrest High School and graduated from New Trier High School. Similarly, he has a theatre background from Tufts University and the University of Washington.
Wilson played as Arthur Martin, in HBO's Six Feet Under and Dwight Schrute in The office. He has appeared in movies and television shows including "Almost Famous", "Galaxy Quest", "The Rocker", "CSI" and "Entourage". From 2005 to 2013, he has appeared on "The Office". He has also hosted Saturday Night Live, becoming the second cast member from the sitcom The Office to host. Wilson has appeared in the ads for the 2007 United States women's national soccer team as public relations manager "Jim Mike" which acted as plus factor to his net worth. He has also appeared in the music video for Ferraby Lionheart's "Harry and Bess" and Andy Grammer's "Keep Your Head Up". He has also starred in number of films including "Almost Famous", "America's Sweethearts", "BAADASSSSS!", "Galaxy Quest", "House of 1000 Corpses", "Sahara", "The Last Mimzy", "Juno", "The Rocker" and "My Super Ex-Girlfriend". Wilson has also played as Evert Backstrom, an offensive, self-destructive detective in Fox crime-drama Backstorm. He has also wrote a humorous memoir about his person life, career and faith called "The Bassoon King", which was published in November 2015.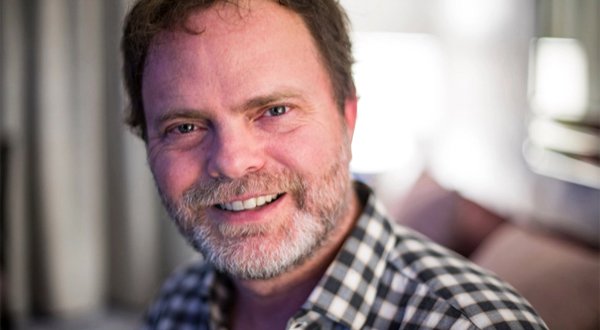 Apart from his acting role, he has also voice acted in animated movie as Monster vs. Aliens. Off screen, he has been involved in some side projects and also in numerous charitable works. About the yearly breakdown of Wilson, his total net worth in 2013 was estimated at $10 million and after a year in 2014, it rose to $12.17 million. Wilson has also founded the website and YouTube channel called "SoulPancake". As of January 2016, the channel has more than 1.6 million subscribers and more than 225 million views. Wilson is married to writer Holiday Reinhorn. The couple has a son, Walter Mckenzie and resides together in Agoura Hills, California. They also have a home outside of Sisters, Oregon. Today his comedic skills are gaining huge popularity in the Hollywood and helping him to live a lavishing life through his net worth.
Things to know about Rainn Wilson
Full Name: Rainn Dietrich Wilson
Date of Birth: 20th January, 1966
Rainn Wilson in Facebook: 297k Fans in Facebook
Rainn Wilson in Twitter: 4.5m Followers in Twitter
Rainn Wilson In Instagram: 84pk Followers in Instagram
Rainn Wilson Net Worth: $14 Million