Rajesh Hamal marrying Madhu Bhattarai Today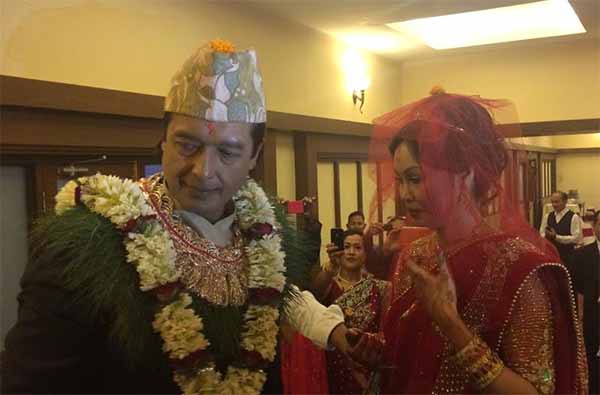 Finally Nepali Movie Superstar Rajesh Hamal is marrying today with his girlfriend Madhu Bhattarai in Kathmandu although the location is not revealed to public. As Rajesh Hamal told in his earlier interview only family members and friends are invited to this marriage ceremony. Rajesh will be giving party to all the media personnels on the next day. As Rajesh is already walking in his fifties where as Madhu is 28 they met each other before six years on a program where Rajesh Hamal was attracted towards her.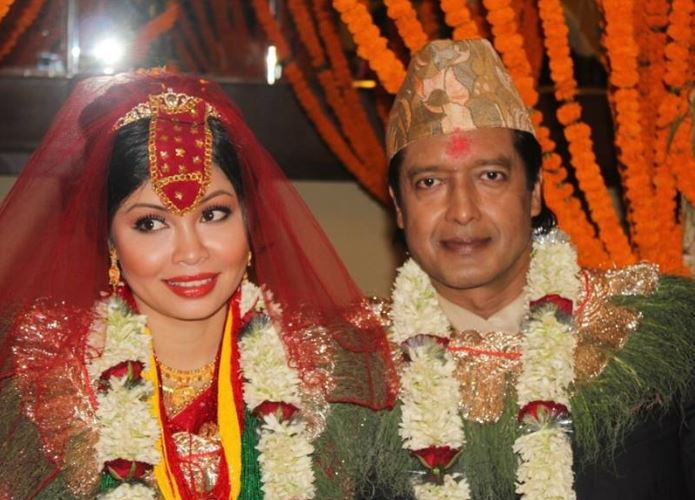 We wish this couple for a long time relationship and Happy married life.