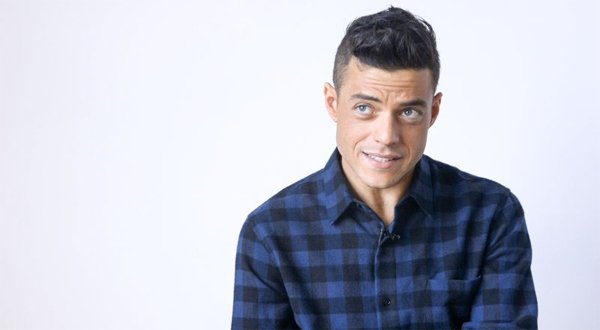 Who is Rami Malek and How much is his Net Worth?
Rami Malek, born as Rami Said Malek, is an Egyptian-American actor. He is recognized for portraying the lead role of Elliot Alderson in critically praised USA Network TV series Mr. Robot, which has also earned him Critics' Choice Award and the Primetime Emmy Award for Outstanding Lead Actor in Drama Series. Besides, his other prominent roles include Pharaoh Ahkmenrah in Night at the Museum series, Finn in Need for Speed (2014).
Rami Malek was born in Los Angeles on May 12, 1981 in a conservative Egyptian family. His late father worked as a tourist guide in Cairo, and his mother works as an accountant. He also has twin brother Sami, a teacher and has an older sister Yasmine, a medical doctor. He completed his graduation from Notre Dame High School. He later enrolled at University of Evansville and completed Bachelors of Fine Arts.
Rami Malek Net Worth
Malek made his acting debut as Andy in an episode of Gilmore Girls "In the Clamor and the Clangor". Following the year, he appeared as Hassan in Steven Bochco's TV series Over There and as Timothy Kercher in Medium's episode "Time Out of Mind". He also had a recurring role of Kenny in The War at Home.
Moreover, in the year 2006, Rami made his movie debut through Shawn Levy's fantasy comedy film Night at the Museum. In the movie he portrayed the role of Pharaoh Ahkmenrah. He again reprised the role of Pharaoh Ahkmenrah in the Night at the Museum franchise; Night at the Museum: Battle of Smithsonian. These movies helped him in addition of his net worth. Soon, he was seen as Marcos Al-Zacar in a television series 24 in 2010. The same year he played as Merriell "Snafu" Shelton in The Pacific.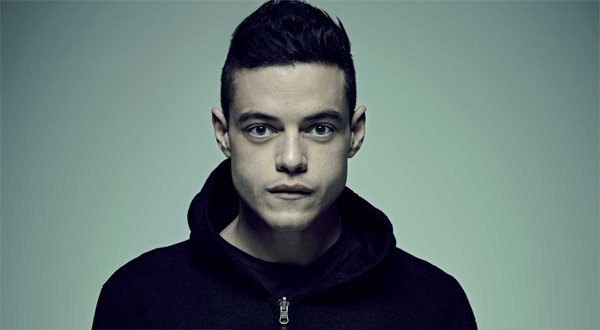 Furthermore, Rami had a small role of Steve Dibiasi in Tom Hanks's Larry Crowne. Later in 2012, he appeared in three movies; Battleship, The Twilight Saga: Breaking Dawn – Part 2, and The Master. However, he had small roles in these movies. Besides, he also was seen as Webb Porter in a TV series Alcatraz and provided his voice for Tahno in The Legend of Korra.
Similarly, Rami made his appearances in three movies namely Ain't Them Bodies Saints, Short Term 12 and Oldboy in the year 2013. In the year 2014, he portrayed the role of Finn in Scott Waugh's Need For Speed alongside Aaron Paul and other co-stars. He again replayed the role of Pharaoh Ahkmenrah in Night at the Museum's series Night at the Museum: Secret of the Tomb. This role also increased his net worth and was seen as Seneschal Higginbottom in Da Sweet Blood of Jesus.
Besides, in year 2016, Rami did the portrayal of Jonah/Buster in Sarah Adina Smith's Buster's Mal Heart. He was also a co-narrator of a short film, Project X. He recently appeared as Louis Dega in Michael Noer directed Papillon. Malek will soon be seen in a new film Bohemian Rhapsody in coming year 2018. He is also playing the role of Elliot Alderson in USA Network's series Mr. Robot since 2015.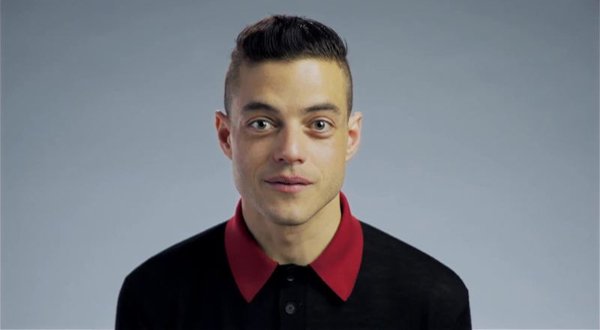 Working in this all TV series and movies, Rami currently has a net worth of $6 million US dollar. The main source of his net worth is Mr. Robot and Night at the Museum series including various other movies which have paid him a handsome revenue.
Must Know Facts about Rami Malek
Real Name: Rami Said Malek
Date of Birth: 12 May, 1981
Profession: Actor
Height: 5′ 9″
Facebook: 269K Fans in Facebook
Instagram: 375.4K Followers in Instagram
Twitter: 353K Followers in Twitter
Net Worth: $6 Million