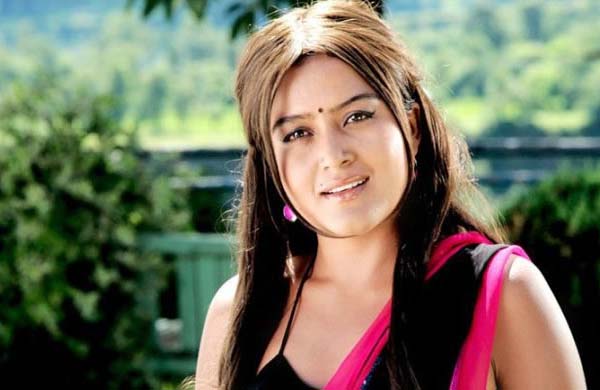 Rekha Thapa is considered to be the best Nepali Actress who was born on 5th of Bhadra, 1975 In Morang District, Nepal. Later she moved to the valley with her parents. After passing from the school she moved to the valley and then, she started to show her interest in acting. She joins the Miss Nepal Pageant in 1999 and had also end up in the second position.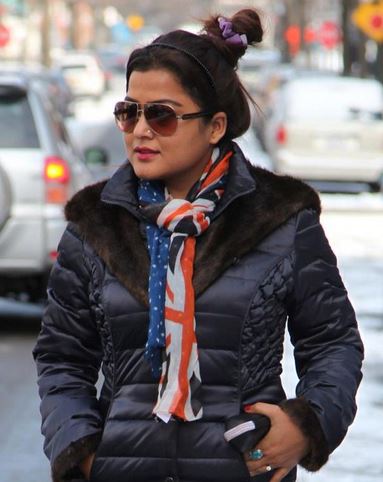 She stopped her studies after her intermediate level and swerved her direction to the movie and acting. She was married to the director, Chabi Ojha. Rekha Thapa was married to Chabi Ojha after he casted her in the movie, "Hero" opposed to Rajesh Hamal and during the shooting process, she was married to him in the traditional way. But unfortunately, later she divorced with him. She is always in the news for creating the rumor and controversies. She has won the two awards for she had performed the Best role in the movies like "Kasle Choryo Mann" and "Hifajat". Most of the movies portray her as the sexiest actress. In more than 80 movies she has played and in every year, she has played in 6 different movies.
Rekha Thapa was one of the top ten finalists for Miss Nepal in the year 1999. She has worked for more than 200 movies till now and has gained the popularity in the Nepali cine world due to her glamorous role in the movies. She has owned the movie production house Rekha Entertainment. In the year2010 and 2011, she has won for the CG Digital Film Awards for the Best Actress and in 2011 she also won the NEFTA Film Awards for the Best Actress. Thapa is also regarded to be the member of the Nepalese Maoist Party.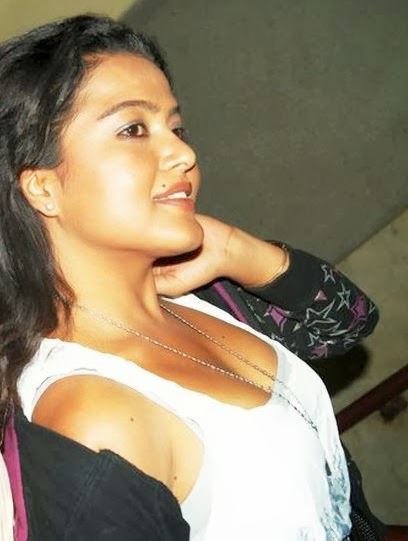 Thapa is also noted for her entrance in a top political Party UCPN (Maoist) in a public programme at party headquarters office of UPCN (Maoist) in Koteshwor, Kathmandu. She was also in the news as she dances with Prachanda at Durbar Square. She was also given the nick name by her dears, "Nanu". Moreover, she has also played in various movies. Especially in the movies later she has shown the way women can also be powerful and stronger as portrayed in the movie, "Rawan".
She was also found to be kissing the shortest man of the world, Khagendra Thapa Magar in December of 2009. She has also proved herself being the film maker as well as the model cum actress. She has played many roles such as, "Hero," "Mitini, Jeevan Rekha", "Hami Tin Bhai", "Khusi", "Andaj" and many others.
To sum up, the model cum actress cum film maker Rekha Thapa can be defined as the lady who showed her glamorous portray in the movies. Not only the glamorous role, but she has also shown the present condition of the women and the way that they can also get their rights as most of the females in the country are still suffering the mainstream patriarchy.
For videos of Rekha Thapa : Click here