Sam Worthington Net Worth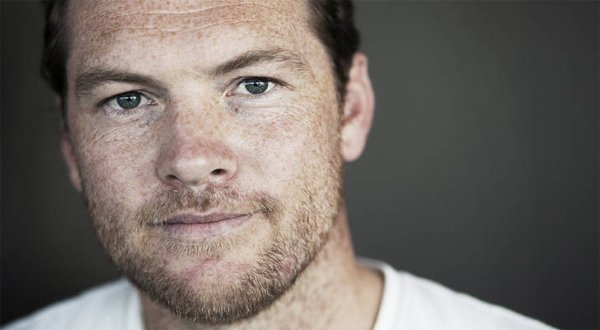 Samuel Henry John Worthington, recognized by Sam Worthington is an Australian actor who is famous for his roles as Jake Sully in film Avatar which was released in 2009. He has also portrayed various famous roles like Marcus Wright in Terminator Salvation, and Perseus in Clash of the Titans and its sequel Wrath of the Titans. He had also voiced the main character 'Alex Mason' in the Call of Duty: Black Ops video game series. Besides, Worthington has been casted on Everest (2015), Hacksaw Ridge (2016), The Shack (2017) and Manhunt: Unabomber (2017).
Worthington was born on 2nd August, 1976 to Jeanne J., a housewife and his father, Ronald W. Worthington was a power plant employee. He was born in Godalming, Surrey, South East England, however, his parents moved to Perth, Western Australia when he was just 2 months old. He was raised in Warnbro, a residential area of Rockingham, and had attended John Curtin College of the Arts where he studied drama. However, he didn't graduate. His father gave him $400 and asked him to live on his own as he left his study. He moved to Sydney and started doing work on construction and weird jobs. When he was of 19, he auditioned for the National Institute of Dramatic Art and was selected with a scholarship. He was working as a bricklayer at that time.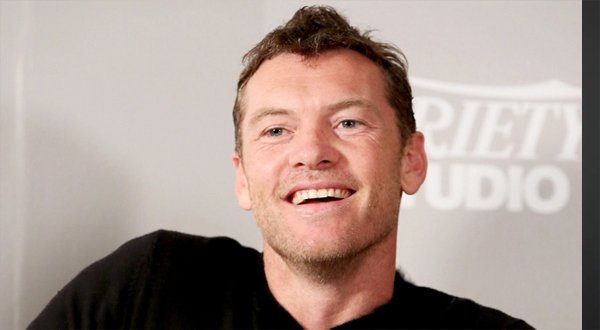 In the year 2004, Worthington got a crucial role in the film Somersault, and was casted as lead hero in Macbeth that was released in 2006. He was successful to bag the AFI Award for Best Lead Actor for his portrayal in the film Somersault. He also appeared as Howard in Australian TV series Love My Way, where he acted as the main love interest of lead female actress. In 2005, his international carrier started when he got a minor role in The Great Raid. He had also auditioned for the role of James Bond for movie Casino Royale, but the role was given to Daniel Craig. He later appeared in the film Rogue which released in year 2007.
In the year 2009, Worthington was casted as Marcus Wright in the movie Terminator Salvation. In the same year, he was selected for the role of Jake Sully in James Cameroon's film Avatar, which was one of the successful movie of that time. Following the year, he was casted in various movies like Clash of the Titans, Last Night, and Love & Distrust which had helped him for earning his net worth. In 2012, he did two movies; Man on a Ledge and Wrath of the Titans. He also appeared in movies like Sabotage, Cake, The Keeping Room that were released in the year 2014. In 2015, he performed in 3 movies named Paper Planes, Kidnapping Freddy Heineken and Everest. He was seen only in one movie in 2016. He has recently acted in two movies entitled The Shack and The Hunter's Prayer and soon will be seen in the franchise of Avatar; Avatar 2 and Avatar 3 that will be released in 2020 and 2021 respectively.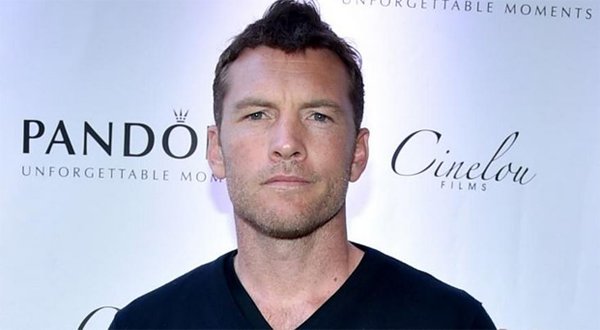 Beside acting in movies and appearing in TV series, Worthington has provided his voice in one of the best video games Call of Duty: Black Ops and Call of Duty: Black Ops II. All his hard works has paid him total net worth of $16 million US dollars, and we hope his net worth will be increasing in coming years.
Must Know Facts about Sam Worthington
Real Name: Samuel Henry John Worthington
Date of Birth: 2nd August, 1976
Profession: Actor
Height: 1.78 m
Married: Lara Bingle
Children: Rocket Zot Worthington
Net Worth: $16 Million