Sandhai Ma by Araj Keshav Giri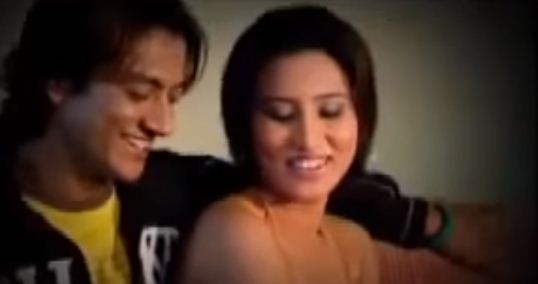 Sandhai Ma is a Nepali Pop song by Araj Keshav Giri. This music video was cinematograph by Pramod Karki and edited by Suraj Shah. The lyric for this song was written by Biwash Paudel while music was composed by Sujan Kc. This is a beautiful music video post-produced by Digital Music Pvt. Ltd.
Sandhai Ma is an emotional song with strong feeling of love. Love makes life easier. Those People are lucky who finds true love for their life. This song reflects the verses of attachment, love and affection, a soul longs for. I assure you people will love the song and tune repeatedly once after you listen to it.
The music video is officially released online by Araj Keshav Giri via YouTube. Hope you people will enjoy this beautiful video song "Sandhai Ma".
Lyrics for Sadhain Ma;
Sadhai ma timro nimti
Aasu na jhareko hoina
Baas pauna timro hridaya ma
Kayau pal na tadpeko hoina

Sabai bhram tyo mero
Malai thaha bho
Timi dekhi hera yo mann
Aba tadha bho…

Feri sakdina timi lai chahana
Aakha ma rakna hridaya ma sajauna..

Hera mero e dui aakha ma
Khusi chhan ajhai timro sath
Timi bina..

Har kadma eutai bato
Hidna na chaheko hoina
Mutu majh rakhi timi lai
Kayau pal na tadpeko hoina

Sabai bhram tyo mero
Malai thaha bho
Timi dekhi hera yo mann
Aba tadha bho…

Hera mero e dui aakha ma
Khusi chhan ajhai timro sath
Timi bina…