Scout to feature Garima Panta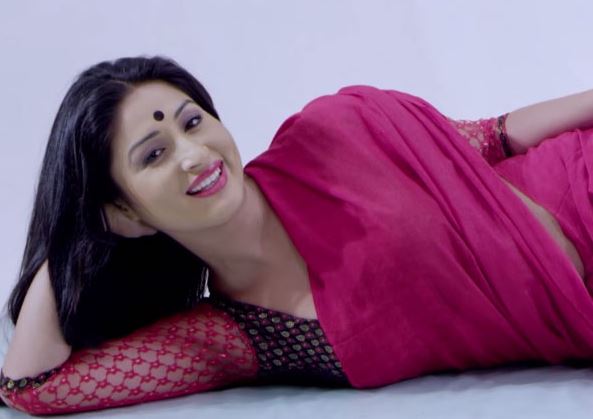 Nepali movie Scout will be featuring actress Garima Panta in the lead role which is going to be produced by Madhu kumar Shrestha, was executed in the presence of information and communication minister Minendra Rijal and many Councillors and politicians.
Madhav kumar Shrestha is presenting the movie while Kedar Parajuli and Ishwor Tiwari are investing in the movie. Garima Pant and Kushal Thapa are playing the lead roles in the movie. Producer Madhu kumar said that he is making film because Scout is a world renowned and an authentic organisation so making movie related with it will pass positive messages among the peoples.
Madhu kumar had already made films like Bazaar, Bindass and Bindass-2 before this. In the programme president of Producer Association Rajkumar Rai, distributor Pradip Udaya and many more gave best wishes for the success of the movie.