10 Hilarious Selfies gone wrong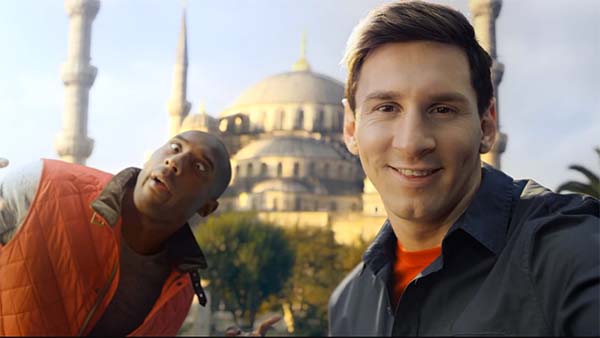 Do you take selfie ? Well these days its common to take selfie and while comparing Girls vs Boys, i think girls take a lot more selfies isn't it ? And yes they don't care where they are while taking selfies. Want to see some serious selfies gone wrong ? Well here we have collected some selfies that you will be amazed how on earth these people are taking selfies. I think people are getting selfie-phobia these days and its' a human made disease "Selfie". I say this because i can see death because of Selfie only to some crazy selfie lovers who are completely insane to take selfie. Without any more discussion check out these hilarious selfies and don't forget to write down comments below.
Selfie gone wrong 1 : Girls taking selfie without caring who is behind them 😀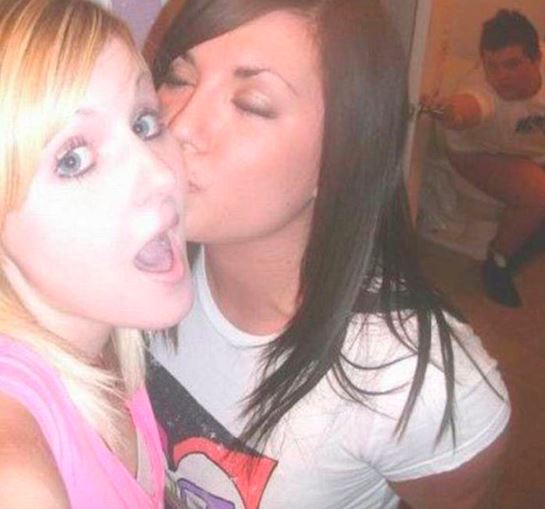 Selfie gone wrong 2 : Acting smart for a Facebook status huh? 😀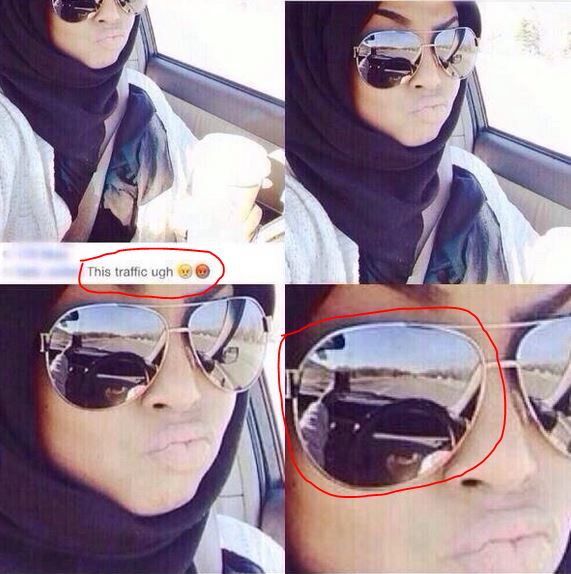 Selfie gone wrong 3 : Selfie in Wild life could be danger and she was terribly frightened after this click.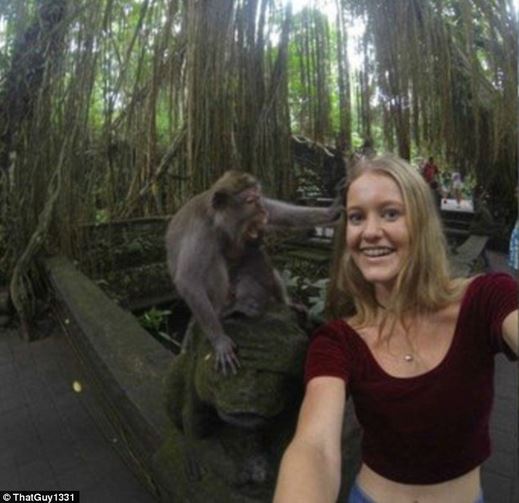 Selfie gone wrong 4 : O girls please here you go again taking a selfie inside washroom.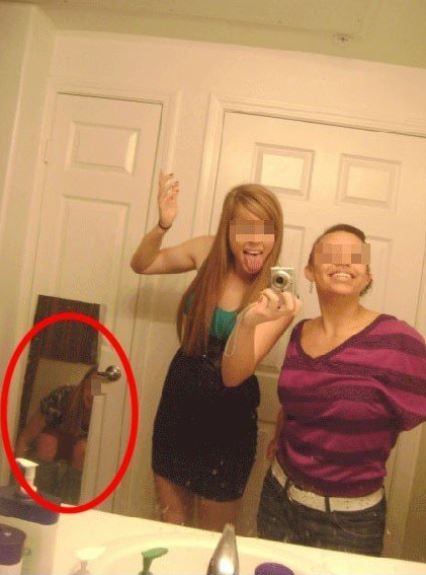 Selfie gone wrong 5 :  I have no idea what happened to this man when a Shark jumped while taking selfie. err…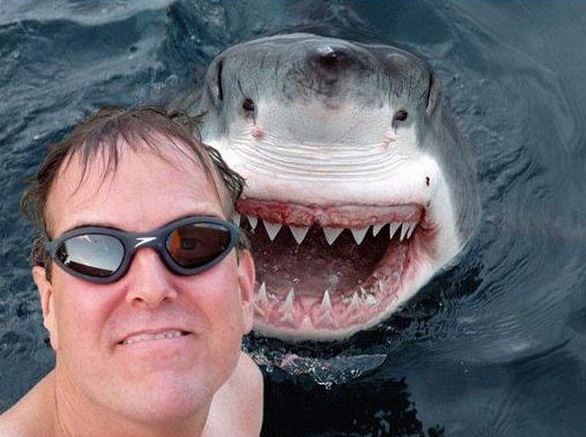 Selfie gone wrong 6 : Some time Taking Selfie can expose your surrounding if you really neglect them to show off. Her friends caught her Lol!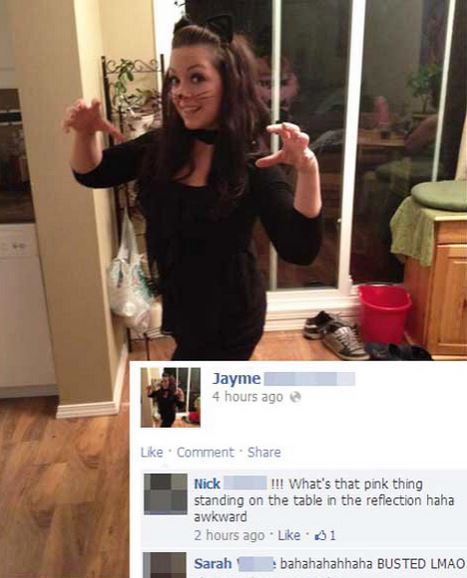 Selfie gone wrong 7 : Seriously, their kid is taking a selfie for parents.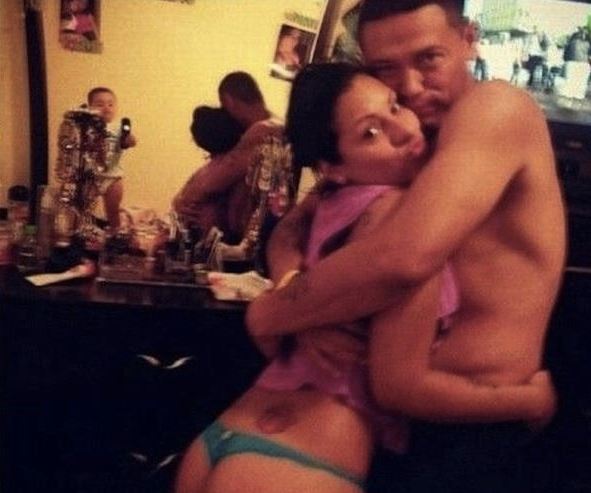 Selfie gone wrong 8 : O My Lady, what are you browsing in your Laptop shows off in your Selfie 😀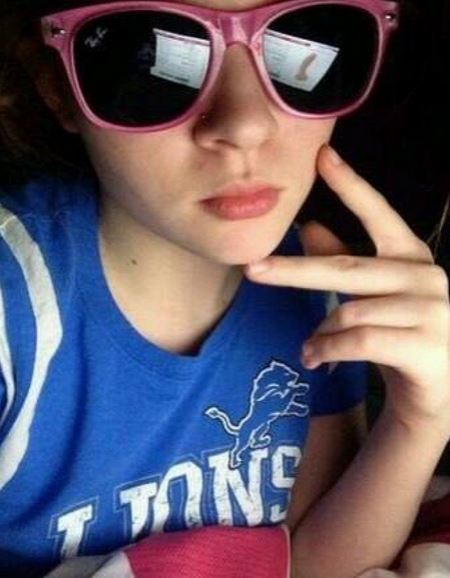 Selfie gone wrong 9 : Wow What a body! And what his body's secret revealed in his selfie 😀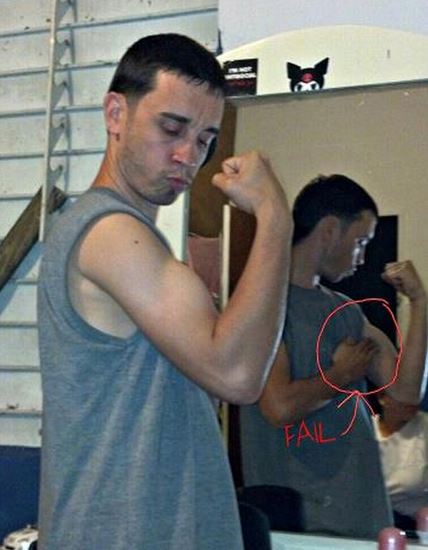 Selfie gone wrong 10 : Ladies please do take care while taking selfie in wild life, it could be dangerous.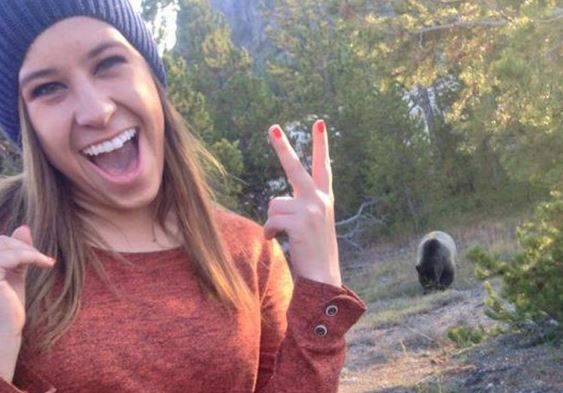 Selfie gone wrong 11 : Did he planned for this Selfie in the mirror, I think he didn't 😀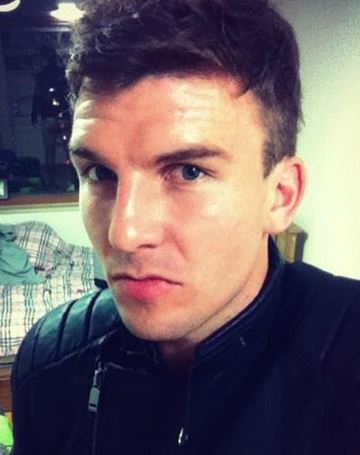 Selfie gone wrong 12 : I told you already Girls are taking selfie anywhere and anytime. Don't believe me check this girl's selfie :p