The Batman v. Superman: Dawn of Justice trailer has leaked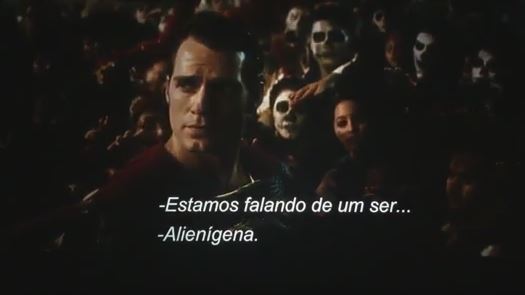 The official trailer of Batman v. Superman: Dawn of Justice has been leaked online late Thursday, 16th April 2015. This official trailer was scheduled to be released on 20th April. Although Warner Bros, the studio that produced the movie has shutdown YouTube videos but the trailer is still available to download from torrent sites and other file sharing sites.
The leak is a record off a movie screen seems to be captured in a cinema theater with the captions on Portuguese.
The video streaming platform Vidme is currently hosting the trailer video which was shutdown from Youtube. Although the quality isn't so good you can watch the trailer clip on Vidme.