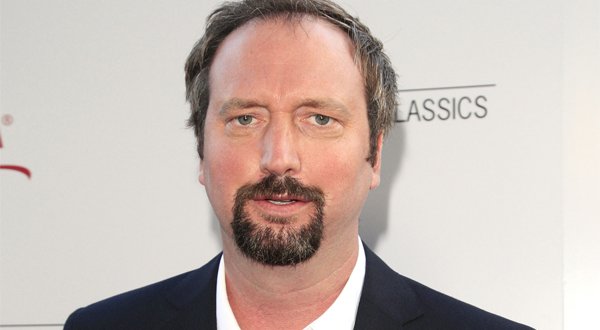 Born on 30th July, 1971, Tom Green is a multi-talented guy. He is an actor, stand-up comedian, rapper, producer, writer, show host, and media personality. Tom is recognized for his MTV television show The Tom Green Show which also made him notable among people. He is also recognized for his characters of Barry Manilow in Road Trip (2000), Chad in Charlie's Angels, (2002), Grod Brody in Freddy Got Fingered (2001), Walter P. 'Duff' Duffy in Stealing Harvard (2002), and Kingsley Brown in Shred (2008).
Green was born in Pembroke, Ontario, Canada to Mary Jane and Richard Green. His mother was a communications consultant and his father was a computer systems analyst and a retired army captain. He also has a younger brother. He was raised on a Canadian Army base nearby Pembroke, and later moved to Gloucester, Ontario. Growing up at Gloucester, Green joined Henry Munro Middle School, Colonel by Secondary School and Cairine Wilson Secondary School. After schooling, he joined Algonquin College where he studied television broadcasting and graduated in 1994.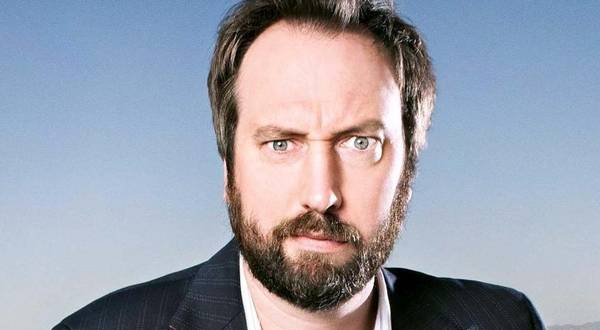 At a very young age of 15, Green started working as stand-up comedian at local clubs, out of which Yuk Yuk's comedy club is the notable one. He did this job for nearly 3 years until he left for New York for his another group of rappers. He also used to host an overnight call on CHUO, the radio station of University of Ottawa when he was studying at college. Not only a comedian, and a host, but Green was also a rapper. Green appeared as a rapper in a group named Organized Rhyme also known as "MC Bones". The group's single "Check The O.R." was also nominated for a Juno Awards at 1993 Best Rap Recording and had won the MuchVibe Best Rap Video award in the year 1992.
In the year 1994, Tom appeared on his own television show, The Tom Green Show on a public-access television, for which he wasn't paid. The show first was aired on Rogers Television 22 as a non-commercial public show in the Ottawa region. Later in the year 1999, the show was taken over MTV, which helped him earn more popularity in the US and other countries.
Because of his fame he earned through hosting different TV shows and writing raps and songs, he was successful to be casted in movies. In the year 1998, Green was seen in two movies The Chicken Tree and Clutch. Following the year, he made an appearance in Bruce McCulloch's Superstar as Dylan Schmultz-Plutzker. In 2000, he portrayed two characters of Barry and Chad in Road Trip and Charlie's Angels respectively that helped him earn Stinkers Bad Movie Awards for Worst Supporting Actor and Stinkers Bad Movie Awards for Most Unfunny Comic Relief.
In the year 2001, Green was casted in the role of Grod Brody in the movie Freddy Got Fingered which helped to bag various awards like Golden Raspberry Award for Worst Actor, Golden Raspberry Award for Worst Screen Couple, Golden Raspberry Award for Worst Screenplay, Golden Raspberry Award for Worst Director, Stinkers Bad Movie Awards for Worst Actor, etc. along with nomination for Stinkers Bad Movie Award for Worst Song.
Tom has got multiple talents which have helped him earn the net worth of $6 million US dollars in the current year. He is active in the talents he possesses and all of them are paying well to him, and we hope his net worth might increase in coming years.
Must Know Facts about Tom Green
Real Name: Michael Thomas Green
Date of Birth: 30th July, 1971
Profession: Stand-Up Comedian, Actor, Rapper, Director, Producer, Writer, Host and Media Personality
Height: 6′ 3″
Married: Drew Barrymore (M. 2001, Div. 2002)
Facebook: 137K Fans in Facebook
Instagram: 107.8K Followers in Instagram
Twitter: 294K Followers in Twitter
Net Worth: $6 Million