Who is Willa Holland?
Born as Willa Joanna Chance Holland, Willa Holland is an actress, voice actress and model based in America who is recognized for the portrayal of Kaitlin Cooper in Fox's television series The O.C. Besides, the actress has appeared as Agnes Andrews in The C.W.'s Gossip Girl, Aqua in Kingdom, etc. Further, she has played in various movies like Garden Party, Middle of Nowhere, Legion, Chasing 3000, etc.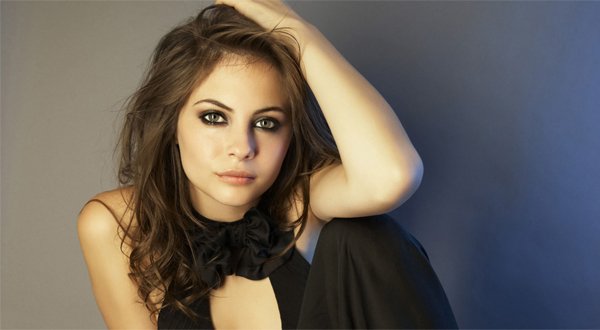 Willa Holland was born on June 18, 1991 in Los Angeles. Her father, Keith Holland is a cinematographer and her mother, Darnell Gregorio-De Palma is an actress. She has an older sister Brianna Holland and a younger sister Piper De Palma. The actress joined Palisades Charter High School, yet left to continue her acting career. Her mother got married with director Brian De Palma in 1995, however, the ended up in 1997.
Career Debut
Holland made her movie debut as Young Faye in film Ordinary Madness in 2001. Later in the year 2005, Willa appeared as Kalla in an episode of The Comeback entitled "Valarie Hangs with the Cool Kids". The following year, the actress starred as the main character, Kaitlin Cooper in Fox teen drama TV series The O.C. She played the role from 2006 to 2007 for 22 episodes and earned a healthy sum of money which helped her to increase her net worth.
In the year 2008, Willa Holland starred as the lead character April in film Garden Party directed by Jason Freeland. In the same year, she appeared as Taylor Elizabeth Berry in John Stockwell's Middle of Nowhere. Besides, she played the role of Kelly in film Genova. All these films paid her with good amount of money which helped her to raise her net worth. Further, she had a recurring role of Agnes Andrews in The CW's television series, Gossip Girl. This series too contributed in her net worth.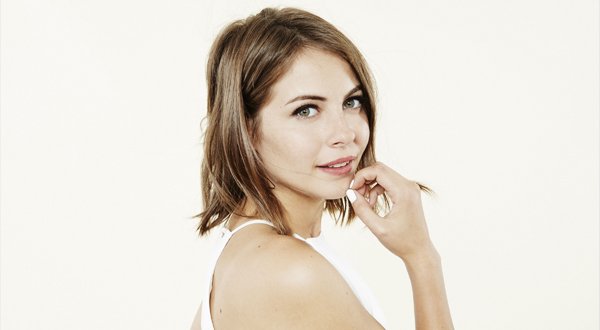 Subsequently in year 2010, Willa Holland made appearance in two films. She appeared as Audrey Anderson in film Legion. Further, she played the role of Jamie in film Chasing 3000. Besides, the actress appeared as herself in a documentary film Humanity's Last Line of Defense. Additionally, she also voiced Aqua in a video game Kingdom Hearts Birth By Sleep. All these works also helped her to increase her net worth.
Works from 2011 to Present
In 2011, Willa played the role of Janice Heddon in Rod Lurie's film Straw Dogs. The following year, she appeared as the main character Davey Wexler in film Tiger Eyes directed by Lawrence Blume. Likewise, the actress voiced the same character Aqua in games Kingdom Hearts 3D: Dream Drop Distance (2012), Kingdom Hearts Birth by Sleep Final Mix (2014). Besides, she did the portrayal of Thea Queen for 2 episodes in The CW's superhero TV program The Flash. Later in 2016, Willa Holland starred as Veronica in film Blood in the Water.
Recently in 2017, Willa Holland voiced Aqua in the sequel of video game Kingdom Hearts, Kingdom Hearts 0.2: Birth by Sleep – A Fragmentary Passage. Talking about her current works, the actress has been playing the role of Thea Queen in The CW's television series Arrow. The series too is the main source of the actress's income.
Net Worth
Willa Holland has not appeared in either many films or television series, yet the actress has managed to own the net worth of $2 million U.S. dollars. The actress too has earned healthy amount of money through Kingdom Hearts video game franchise. Holland is living in a luxurious house in Los Angeles.
Must Know Facts about Willa Holland
Real Name: Willa Joanna Chance Holland
Date of Birth: June 18, 1991
Profession: Actress, Voice Actress and Model
Height: 5′ 5″
Instagram: 1.6M Followers in Instagram
Twitter: 325K Followers in Twitter
Net Worth: $2 Million