Aakash Bata By Sanjeev Singh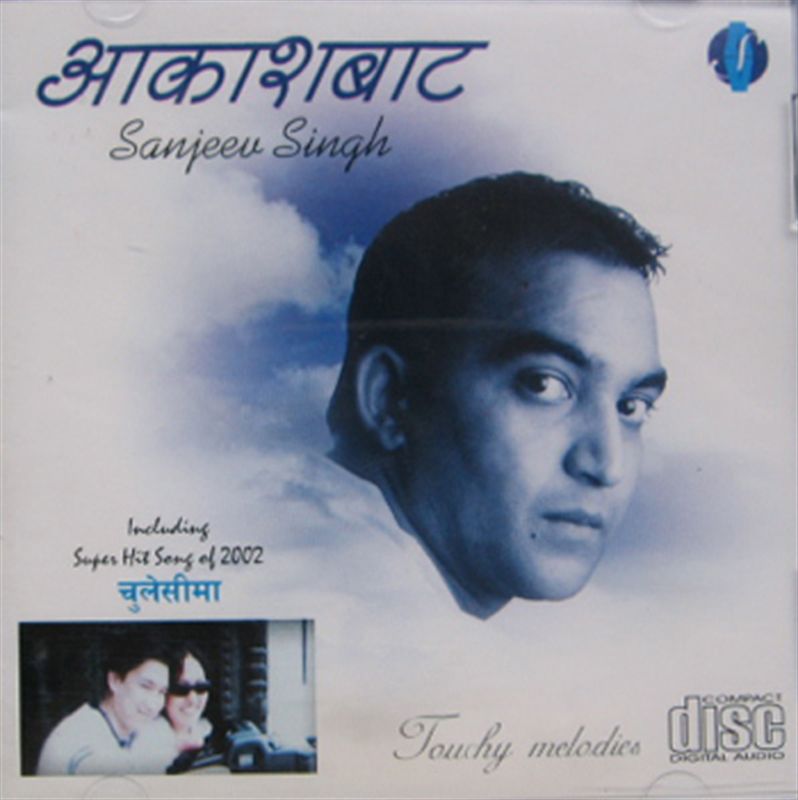 Aakash Bata is a new pop song by Sanjeev Singh. This song, Aakash Bata was from album "Aakash Bata". From this song the singer Sanjeev tries to explain the love towards his partner.
The lyrics for the song was written by Naresh Dev Panta and music was composed by Samjhana audio and video. The video was done by MediaXcell. The singer Sanjeev is one of the well known singer in the music industry. He gives lots of his creations to his fan followings. In this song he is describing his girlfriend with an angle, as we all do. Someone says that, the thing we love and addicted to are the most attractive and beautiful thing of the world from our point of view. When you once listen this song, I am sure you will keep tuning it.
The music video released officially online by balram grg via Youtube. Hope that you will enjoy this melodious pop song Aakash Bata.
Here is the lyrics for the song:
Aakashbata aaunchhin
Holi meri maya
Malai bhetna
Malai bhetna
Mitha mitha baata garna
Jindagi bhar saath chalna

Sochda matra unlai
Rangin lagchha mausam
Kasto hola tyo kshan
Hunda hamro sangam

Meri swapna pari
Meri maan ki priyashi
Priyashi

Aakashbata aaunchhin
Holi meri maya
Malai bhetna
Malai bhetna
Mitha mitha baata garna
Jindagi bhar saath chalna

Kahin katai hola ki bhet
Yehi chha aas
Chhabi unkai dekchu parelima
Unkai chha baas
Meri swapna pari
Meri maan ki priyeshi
Priyeshi

Aakashbata aaunchhin
Holi meri maya
Malai bhetna
Malai bhetna
Mitha mitha baat garna
Jindagi bhar saath chalna