Aau Aauna By Nima Rumba (Audio)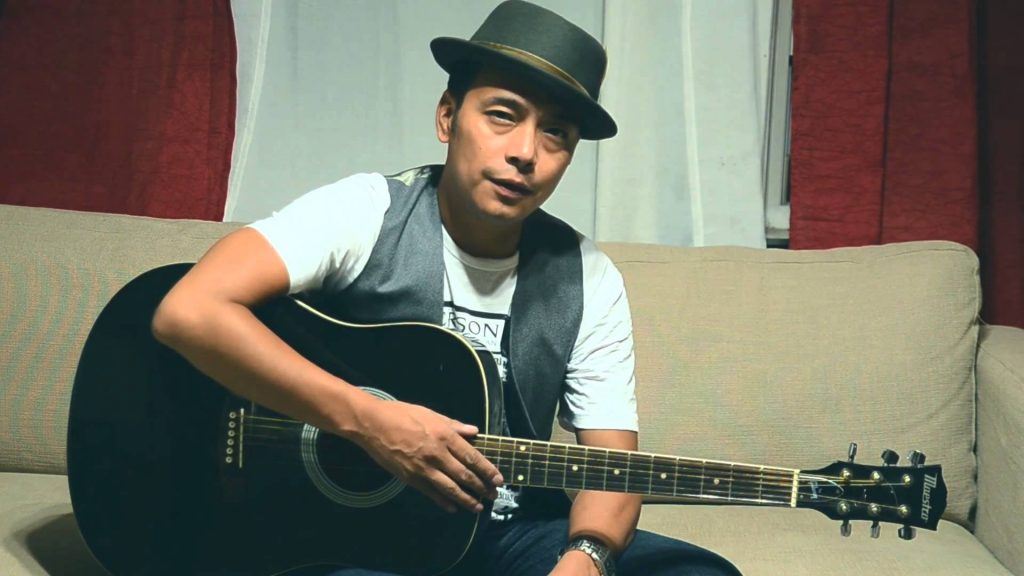 Aau Aauna is a Pop  Nepali song by Nima Rumba. The song is  about love of man towards his beautiful loving partner. This is entertainment song and which somehow touches the romance. The song is from album "LOLITA 2002 ".
The lyrics and music of this song was composed by Nima Rumba. Aau Aauna is a romantic and love song where we can imagine and feel the love between two imaginary lovers who are created by the lyrics and music of the singer. Nima Rumba is an eminent figure in Nepali music industry. He is a well-known singer, song-writer, musician and actor of Nepal. He has ruled 90s with his famous songs like- Block heel shoes, Catwalk, Lolita, Huri Batas, Aaau Aau Na, Preeti Basyo, priyasi and many more. I suggest you guys to listen to this song. When you once listen this song, I am sure you will keep repeating it.
The music video is released officially online by Nima Rumba via Youtube. Hope that you will enjoy this melodious pop song Aau Aauna.
Here is the lyrics for the song.
Oh oh aau aauna ma sanga gauna
Hamro yo jovan anmol xa khhera nafalana
Na narisauna ek fera hasana

Yo sansar kati ramailo xa
Ek fera herana
Aau na aauna ma sanga gauna

Yo umer ma udasi kina
Jawanima eklo kina
Oh mayalu yeta herana
Mero manko kura sunideuna
Timro mero mutu satauna
Aau mayalu priti gasauna
Aa aa aauna ma sanga gauna
Hamro yo jovan kati anmol xa khhera nafalana
No no narisauna ek phera hasana
Hamro yo sansar kati ramailo xa
Ek fera herana
Aauna aauna ma sanga gauna
Kati sundar xa timro muhar
Timro paauma xa basanta bahar
Timilai dekhhe dinai ramailo
Aushiko rat hunxa ujyalo
Mero jivanmaa timi aauna
Haai khheli sangai bachauna
Oh oh oh aau aauna ma sanga gauna
Hamro yo jovan anmol xa khhera nafalana
No no no narisauna ek phhera hasana
Yo sansar kati ramailo xa ek phera herana…
Aauna aauna mero jivanma