Birami Shahar By Dibya Subba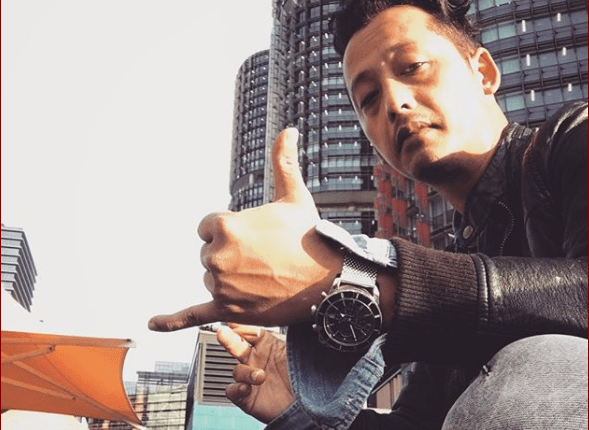 Birami Shahar is a New melodious Nepali pop song by Dibya Subba and The BlueAcidz. This song is from album "Dibya Subba and The BlueAcidz". Aakash Bata is a Nepali song by Dibya Subba and The BlueAcidz which is directed and edited by Murry Kerr. The cameramen who shot this music video beautifully are Bishow Kapali and Murry Kerr.
The music video of this song is arranged by Reeyaz Music and lyrics of this song was written by Dibya Subba & The Blue Acidz. The song talk about the current situation of the world where nobody cares about others. This Sick city and the environment of these selfish human makes one bad boy. This is the first album Dibya make after joining The BlueAcidz band. The BlueAcidz band is also one of the loved band of Nepal. The song is very interesting because of the good combination of lyrics and music. I suggest you guys to watch this song, you will really love it.
This song was published officially online by Music Nepal via Youtube. Hope that you will enjoy this Melodious pop Song.
Here is the lyrics for the song Birami Shahar:
Naramro manche haina ma
Bichar mero naramro thiyena
Samaya sanga ma badlana khojda
Paristhti sanga judna khojda
Kun modma puge mera
Yi paila thahai bhayena
Harayechu ma kata kata
Shaharko bhidma

Yo birami shaharma
Ghutan huncha malai
Yo kolahalma nishasinchu ma
Tyasaile attinchu ma
Yo birami shaharma
Dar lagcha malai
Gumaune ho ki katai
Mero afno astitwa

Naramro manche haina ma
Bichar mero naramro thiyena
Sapana harulai angalna khojda
Aru manche jastai jiuna khojda

Yo birami shaharma
Ghutan huncha malai
Yo kolahalma nishasinchu ma
Tyasaile attinchu ma
Yo birami shaharma
Dar lagcha malai
Gumaune ho ki katai
Mero afno astitwa