Birsana By Naren Limbu and Sudip Gurung (Audio)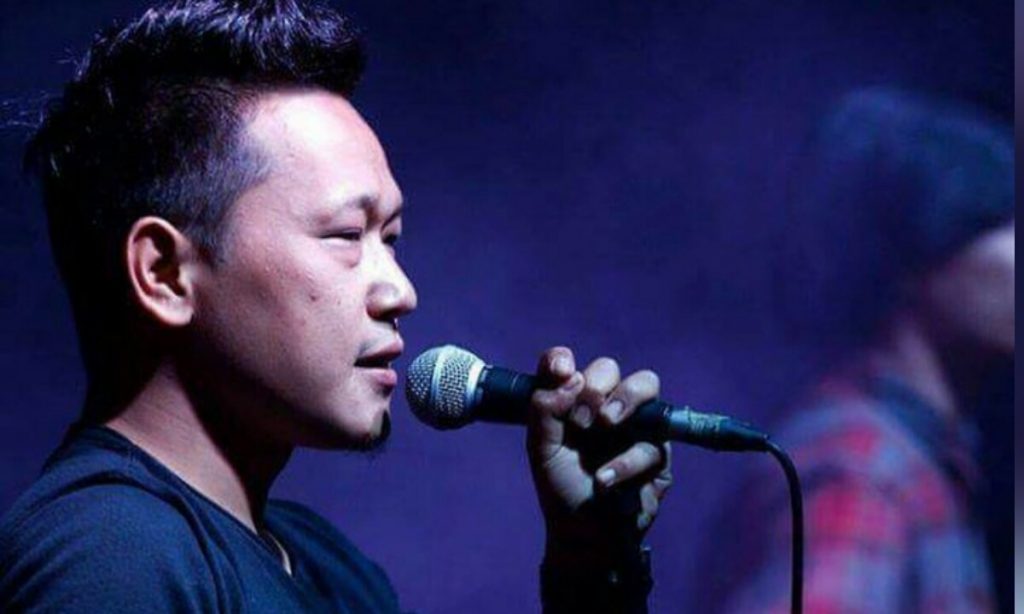 Birsana is a Nepali pop entertaining song by Naren Limbu and Sudip Gurung. They both are the member of the Aastha band. The song represents the pain that singer get in his imaginary world from his girlfriend. Singer tries to express the pain in the form of lyrics and music.
The music and lyrics for the song was done by Aastha band.  Astha means "Faith" and the band members, Naren Limbu and Sudip Gurung, definitely had faith in themselves that they could create music that would be loved by all. The band was formed during the early days of their college and they released their first album in 2003. The success of their first album "Harpal" made it clear that the two guys hailing from Dharan had made a start into the world of Nepali music. In this song singer asking for true love rather than fancy one. He represent himself in words like he is seeking for love. When you once listen this song, I am sure your body will start moving.
The music video is released officially online by nepalimusicvl via Youtube. Hope that you will enjoy this romantic and melodious modern song Birsana.
Here is the lyrics for the song:
Birsana Sakina Dinharu Samjera Lyali Dinda
Biteka Ti Pal Haru Maan Ma Aayi Dinda
Rasai Dinchha Aankha Mero Roye Dinchha Maan
Rasai Dinchha Aankha Mero Roye Dinchha Maan
Birsana Sakina Dinharu

Bishwash Garda Dhoka Payen
Hanso Khojda Rodhana Bheten
Bishwash Garda Dhoka Payen
Hanso Khojda Rodhana Bheten
Sanjhera Pani Kerne Chha Ra
Doshi Aafai Bahye Chhu Ma
Birsana Sakina Dinharu Samjera Lyali Dinda
Biteka Ti Pal Haru Maan Ma Aayi Dinda
Rasai Dinchha Aankha Mero Roye Dinchha Maan
Rasai Dinchha Aankha Mero Roye Dinchha Maan

Saayad Doshi Ma Aafai Thiyen Yo Khel Ma
Bhula Bhaye Maafa Gari Deu Ae Maya
Saayad Doshi Ma Aafai Thiyen Yo Khel Ma
Bhula Bhaye Maafa Gari Deu Ae Maya
Jandai Chhi Tata Tada Aaja
Sara Aatithlai Bhuli Kana
Birsana Sakina Dinharu Samjera Lyali Dinda
Biteka Ti Pal Haru Maan Ma Aayi Dinda
Rasai Dinchha Aankha Mero Roye Dinchha Maan
Rasai Dinchha Aankha Mero Roye Dinchha Maan
Birsana Sakina Dinharu