Chandrama Aakashma By Lochan Rijal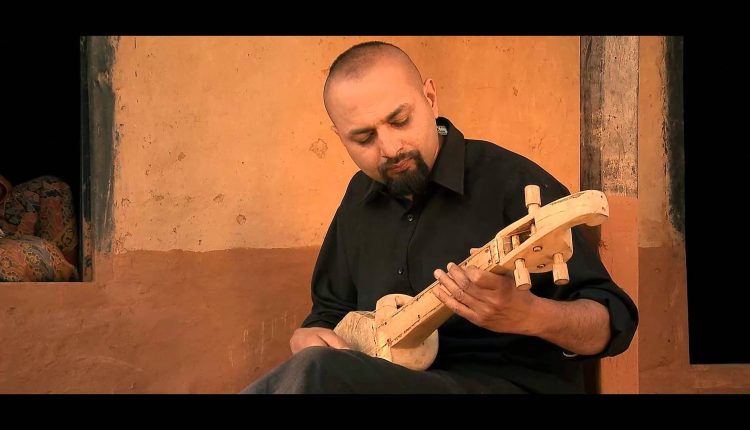 Chandrama Aakashma is a Nepali romantic song by versatile singer Lochan Rijal. This song is form Rijal's album Comma.The music video is so interesting and tries to compare love with the moon. The video is directed by Manoj Chandi Shrestha and edited by Binaya Kansakar. The camera person of the video is U.M Singh.
The lyrics of the song Chandrama Aakashma is written by Lochan Rijal and the music composed Lochan Rijal himself. The music video features gorgeous models and the dark environment matches the song title as well. We everyone like moon from our childhood with different fairy  tale. It is no matter what the fairy tale was but moral of every tale was always be beautiful moon. So singer do the same here, he tries to explain the beauty of the moon along with the love. I suggest you guys once listen to this song and I am sure if you listen to this song you will feel goosebums in you body.
The music video is officially released online by Smadh via Youtube. Hope that you will enjoy this melodious song.
Here is the lyrics for the song Chandrama Aakashma:
Chandrama aakashma udaauda
Laagchha timi jhai
Mero jindageeko
Ujyaalo tyo chandrama
Hoina timi nai
Chandrama aakashma udaauda
Laagchha timi jhai
Yaha mayako badhdo gaheeraaile
Malai jhan jhan dubaairahechha
Bhana timi kaha chhau
Kaha chhau
Yahaaaaa aaunaaaa aaaunaaaa

Premka gahira udaharan
Suneko hunchhu
Pheri prem mai
Badhha ra adchan
Kina bhogeerahechhu
Yaha mayako badhdo gaheeraaile
Sara bishow biraano laagdaichha
Mero bhaav niswaartha chha
Niswaartha chha
Yahaaaaa aaunaaaa aaaunaaaa

Tara mayako badhdo gaheeraile
Sara bishow biraano laagdaichha
Mero bhaav niswaartha chha
Niswaartha chha
Yahaaaaa aaunaaaa aaaunaaaa