Ekantama Raat by Ananda Karki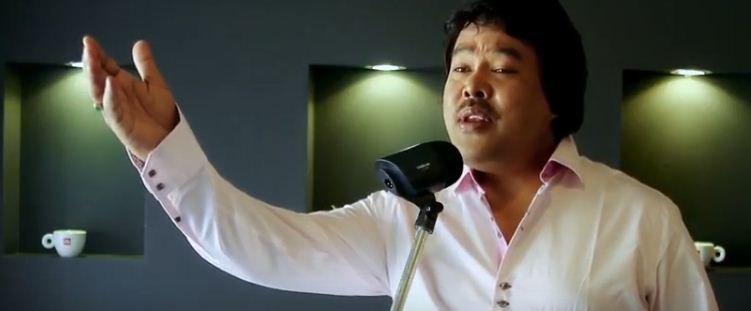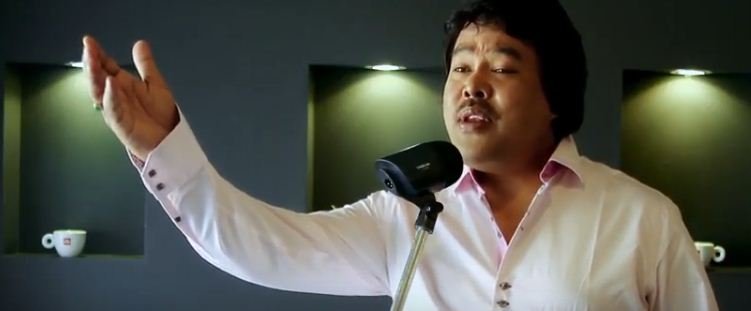 Ekantama Raat is a Nepali aadhunik song by Ananda Karki. The lyric for this song was written by Bidhya Prassad Ghimire while the music was composed by Manoj Kumar Singh. This is a beautiful Nepali song directed by Abhinaban Midea.
Ekantama Raat is a romantic video song filled with loads of love. The song here has drawn lot more fantasies. This music video utters the beauty of love and life. Love twins life and life exists with love. Ekantama Raat is a solo hit from "Ekai Bachan" recorded at Sai Ram Pictures Pvt. Ltd. This music video was choreographed by Pradeep & Suraj. I assure you people will love the song and tune repeatedly once after you listen it.
The music video is released officially online by Sairam Pictures via YouTube. Hope you will love this beautiful song "Ekantama Raat".
Lyrics for Ekantama Raat;
Ekanata ma raat chirdai

Jhulna samma jhule hajura lahai

 

Ekanata ma raat chirdai

Jhulna samma jhule hajura lahai

Priyesi ka pareli ma

Kayau choti fule hajura

Kayau choti fule hajura

Ekanata ma raat chirdai

 

Lala laa laaa

 

Muskan charne otha ramro

Aasu puchhne haatai ramro

 

Hmm muskan charne otha ramro

Aasu puchhne haatai ramro

Madhuras gholiyeka

Unka harek paatai ramro

Unka harek paatai ramro

 

Kalpanako bagaicha ma

Kalpanako bagaicha ma

Uni sagai dule hajura lahai

Unko roop herda herdai

Aafu lai nai bhule hajura

Aafu lai nai bhule hajura

Ekanata ma raat chirdai

 

A hai lahai maya sachi rakha hai

A hai lahai maya samjhi rakha hai

 

A hai lahai maya

A hai lahai maya

 

Kala raichha najara ma

Piuda lagne maatai ramro

 

Ho kala raichha najara ma

Piuda lagne maatai ramro

Timro mero saino ma

Nuhayekai raatai ramro

Nuhayekai raatai ramro

Adharai ma jhan nasa raichha

Adharai ma jhan nasa raichha

Tei nasa ma jhume hajura lahai

Phula jasta paila unka

Najarai le chhume hajura

Najarai le chhume hajura

 

Ekanata ma raat chirdai

Jhulna samma jhule hajura lahai

Priyesi ka parelima

Kayau choti fule hajura

Kayau choti fule hajura

Ekanata ma raat chirdai