Fikka Fikka Chha By Nabin K. Bhattarai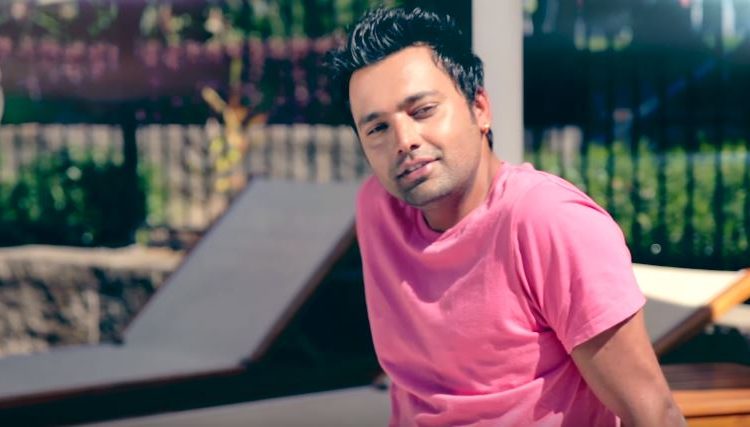 Fikka Fikka Chha is a new romantic pop song by Nabin K Bhattarai from album "Kathmandu". The music video features Bimles Adhikari and Karsha Adhikari. This music video was directed by Aashiq Regmi and Amit Aryal. Fikka Fikka Chha was edited and filmed by Aashiq Regmi.
The lyrics for the song was written by Suresh Kumar and music for the song was composed by Suresh Kumar himself. This music video features gorgeous well known models Bimles Adhikari and Karsha Adhikari. They both are gorgeous and looks awesome. Karsha is one of the well known model in music industry and modeling fields. And she done lots of music videos too. And with her one of the handsome model Bimles is there. All artists have performed in such a realistic way that music video will clearly represents the story that songs wants to deliver. The singer is one of the well known singer Mr. Nabin K Bhattrai. He is one of the famous pop singer. When you once listen this song, I am sure you will keep tuning it.
The music video is released officially online by Aashiq Regmi via Youtube. Hope that you will enjoy this melodious pop Fikka Fikka Chha.
Here is the lyrics for the song Fikka Fikka Chha:
Fikka fikka cha…
Timi bina yo…
Mero jindagi
Fikka fikka cha…
Timi bina yo…
Mero jindagi

Yee aankhale harpal
Timilai khojcha
Yee othale harpal
Timro nau japcha..
Ani mero ghayel mutu
Timlai samjhi runcha…
Fikka fikka cha
Timi bina yo…
Mero jindagi

Sansara ka sabai kura
Artha heen lagcha
Mera sara khushi chain
Parai jhai lagcha..
Ani mero ghayel mutu
Timlai samjhi runcha..
Fikka fikka cha
Timi bina yo mero jindagi
Fikka fikka cha
Timi bina yo mero jindagi