Gori Yeta Sunana By Sanjeev Singh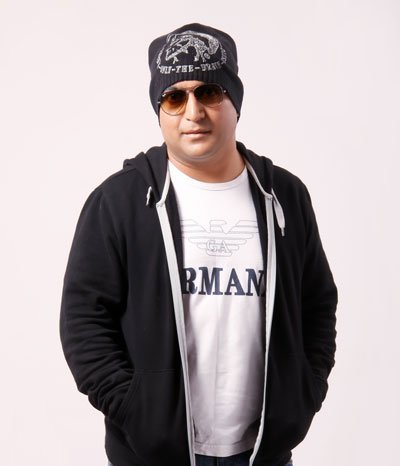 Gori Yeta Sunana is a new pop song by Sanjeev Singh. This song, Bishwas Todera was from album "60 SAAL". This song plays the music of love and the lyrics describes the vibes that are running inside when ever we saw our loved ones in front of us.
The music video includes emotions of love and romance. The vocal in this song made this song awesome which is given by singer Sanjeev Singh. His soul touching songs like Chulesima, Meri Maya, Gori Eta Sunana, Ramailo Cha Yo Sanjha, etc. are still on the lips of many music lovers. Calling him merely a singer is not enough as he is also one of the good composers in Nepali music industries and most of his songs and many other songs have been composed by him. When you once listen this song, I am sure you will keep tuning it.
The music video released officially online by Music Nepal via Youtube. Hope that you will enjoy this melodious pop Gori Yeta Sunana.
Here is the lyric for the song:
Gori yata sunana
Mero mannko kura bujhana
Yo jivan timrai lagi ho
Aau mili basaaun
Maya ko sano gaaun
Aau mili basaaun
Maya ko sano gaaun

Chahe timilai aru kehi chahinna
Lekhera aayeko maile
Timro naam yes dhartima
Chahe timilai aru kehi chahinna
Lekhera aayeko maile
Timro naam yes dhartima
Aaa…..haha aaa……

Nachhutos kahilai
Pani timro tyo haath
Dar chhaina kasaiko
Pani jaba chhau timi mero saath
Nachhutos kahilai
Pani timro tyo haath
Dar chhaina kasaiko
Pani jaba chhau timi mero saath
Aaa…..haha aaa……

Gori yata sunana
Mero mannko kura bujhana
Yo jivan timrai lagi ho
Aau mili basaaun
Maya ko sano gaaun
Aau mili basaaun
Maya ko sano gaaun